Movie news and science fiction: This week, a focus on science fiction, with two movies and one series: Close Encounters of a Third Kind, Beyond the Sky and Lovecraft Country series.
Every Wednesday, on the bilingual Movieintheair blog, I choose for you the best of national and international audiovisual news.
Here are the latest news in cinema, series to bingewatch, films on television and on your platforms and news about the festivals.
 The end of the channel France Ô as from August 23rd.. 125 personnalities are protesting against it and there is as well a petition on line
Movie news and science fiction
1. THE BEST MOVIES OF THE WEEK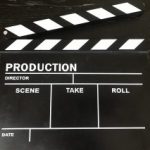 Still on screen:
Il Campione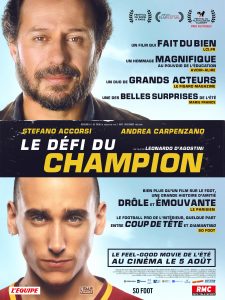 I had the chance to watch this movie before its release and which you will find the review here.
This is a must see movie during the holidays, a movie about friendship, paternity and passion.
The nurse, by Koji Fukada
Light of my life, by Casey Affleck
The perfect candidate, by Haifaa al-Mansour
And before Tenet on August 26th, Inception- Book your Première in the movie theaters!
As from August 19th (today)
Akira,  new released of the manga directed by Katsushiro Ôtomo
Family romance, by Werner Herzog: between fiction and documentary: review here
Mignonnes, by Maïmouna Doucouré
Never rarely sometimes always, by Eliza Hittman, Grand Prix of the Jury in La Berlinale 2020, as from August 19th
In movie theater Le Balzac this week:


To come an expected !
Falling, as from November 4th, first movie by Viggo Mortensen, about a conservative father who comes to live in is son's house who attend to be gay.
With Viggo Mortensen and Lance Henriksen
The secrets we keep, by Yuval Adler, expected September 16th with Noomie Rapace and Joel Kinnapan. The story of a woman who lives in New York after WWII. She believes that she met the man who tortured her in the concentration camps.
Misbehaviour, by Philippa Lowthorpe, with Keira Knightley, expected September 25th
2. REVIEWS
Movie news and science fiction
Close Encounters of a Third kind

1977
By Steven Spielberg
Pitch 
A scientist, Claude Lacombe, played by François Truffaut, is confronted with unexplained phenomena all over the world: the reappearance of a ship in the middle of the Gobi desert that disappeared in 1925, war planes that mysteriously reappear in the Sonora desert. He and his team travel to India, where thousands of people reproduce five notes they think coming from the sky.
In the USA, in Indiana, alien ships are spotted by the population. A man and a woman who witnessed it are particularly disturbed by their vision and become obsessed by a shape that they are constantly trying to reproduce at the risk of sounding crazy…
A cult movie
Encounters of the 3rd Kind is such a strong and striking movie that it left in me a mark as strong as the Extraterrestrials left in Neary (Richard Dreyfus). The writing (Spielberg himself after Paul Schrader's first version refused by the director) and the way it's shot and edited make this science-fiction movie a classic that I still enjoy watching again even though I must have seen it a good ten times.
For the role of Claude Lacombe, Lino Ventura, Jean-Louis Trintignant had been contacted and had refused the role.
This role will also change the image of François Truffaut to such an extent that it is said of his career that there is a before and after 1977. During the shooting, François Truffaut confessed to speaking English so badly that Steven Spielberg agreed to let him speak in French in the film. The director admired Steven Spielberg and the discovery of the huge American studio made him accept the role.
Steven Spielberg adored François Truffaut and the French director, fascinated by his way of directing the three-year-old boy, advises him to focus on childhood. We know Spielberg's next movies, E.T. The Empire of the Sun…
Finally John Williams composes the haunting musical notes that we all know today.
Watch this  extract  François Truffaut :
The movie has been registered at the National Film Preservation Board to be part of the National Film Registry, as being « culturally, historically or aesthetically important". It brought in over 300 millions of dollars.
With Richard Dreyfuss, François Truffaut, Teri Garr, Melinda Dillon, Bob Balaban.
BEYOND THE SKY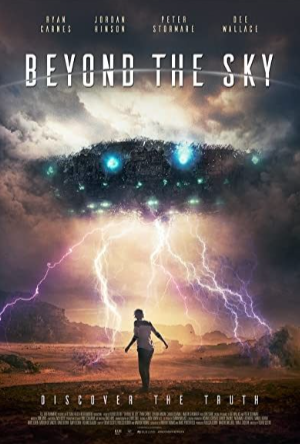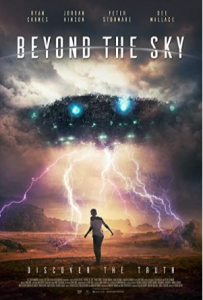 By Fulvio Sestito
2018
The Pitch
A young documentary filmmaker, Chris Norton, marked by the disappearance of his mother when he was seven years old, investigates a community that believes in the existence of extraterrestrials.  All of them have memory problems and have difficulty remembering their supposed abduction or encounters with aliens. Chris meets a young woman who believes she has been abducted and decides to help her…
Is there anything up there ?
First film of Fulvio Sestito, Beyond the Sky questions us on our way to face time and memory. What is the reality in which we live? The one we believe in or the one we evolve in?
Filmed with a camera in hand, like Cloverfield or The Blair Witch Project, Beyond the Sky puts us in the shoes of Chris, dubious, and we are taken by his investigation, fascinated by the elsewhere. The movie is a tribute to Close Encounters to the third kind. 
Only two weeks ago in France, Beyond the sky, released in the United States in 2018, is finally available on Prime Video in VOD.
Produced by Elysian Fields Entertainment, Kali Picture, Rebecca Berrih, Evan Cholfin, Martine Melloul
A great cast
With  Ryan Carnes (General Hospital), Jordan Danger (Breaking and Exciting), Claude Duhamel , Martin Sensmeier (Wind River), Don Stark (Green Book, Star Trek, Premier Contact) , Peter Stormare (Steven Spielberg directed him in Jurassic Park: The lost world,  John Woo, Michael Bay, Wim Wenders- He also played in Dancer in the Dark by Lars Von Trier, Prison Break, Fargo, Bad Boys and in 2021 : Songbird by Adam Mason), Deena Wallace (E.T.).
LOVECRAFT COUNTRY
Movie news and science fiction
SERIES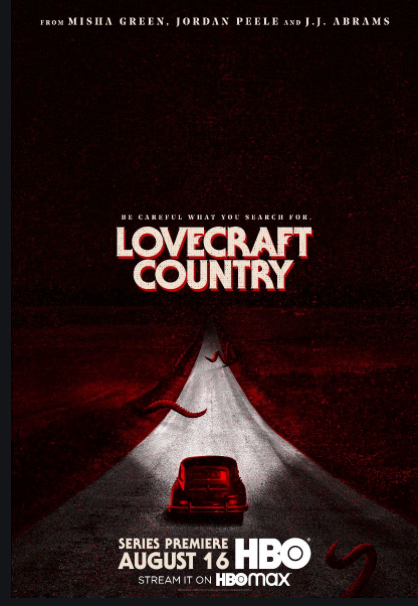 THE PITCH 
In Chicago in 1954, Atticus, a young Korean War veteran and comic book enthusiast, embarks on a long journey through segregationist America, at the time of Jim Crow's laws, in search of his missing father Montrose. With him, his uncle George, a science fiction enthusiast, and a childhood friend, Laetitia.
This series, adapted from Matt Ruff's eponymous novel, tackles American racism, which is unfortunately still a hot topic and mixes horror and science fiction. The title, Lovecraft country, refers to the writer H.P. Lovecraft, a pioneer in horror storytelling. What is little said, on the other hand, is the racism and anti-Semitism of this author, adored by all science fiction writers, including Stephen King to name but one. Lovecraft country is therefore, in my opinion, not only a reference to the horror of the universe he invented but also refers to the author's racism.
Produced by J.J. Abrams, Jordan Peel (Get Out), Misha Green, (showrunner of the series and screenwriter of the great series Underground), Bill Carraro, Yann Demange, Daniel Sackheim, and David Knoller.
The first episode is a success and sets the stage for the series, which I look forward to the next episode.
Directed by Yann Demange, the French-Algerian director and producer who lives in England also directed Undercover, a true story, with Matthew McConaughey and 71, awarded at the Bafta in 2014.
Now on Canal+   – HBO link 
With Jonathan Majors, Jurnee Smollett-Bell, Aunjanue Ellis, Abbey Lee Kershaw, Wunmi Mosaku, Jada Harris, Michael K. Williams
3.
GOOD TIPS FROM MOVIE PROFESSIONALS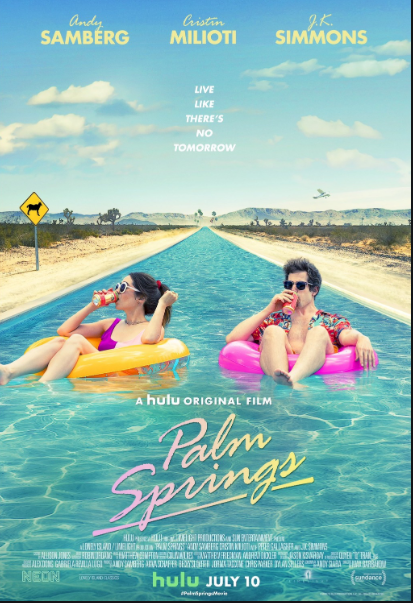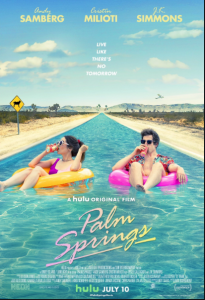 Writer Emmanuel Carrère and his love for movies
The women 's pleasure in movies (France Culture)
5 Old Movies that are Still Shocking | by Dustin Koski | Medium
Pixar and Visual Storytelling. A tiny bit of business in the movie Up… | by Scott Myers | Go Into Th
5 Reasons Why 'Palm Springs' Succeeds as a Time Loop Movie | by Akos Peterbencze | Frame Rated | Jul
The Hollywood Renaissance: Is the Entertainment Industry as Diverse as it Claims? | by TW | Jul, 202
4. 

YOUR EVENING TV PROGRAMS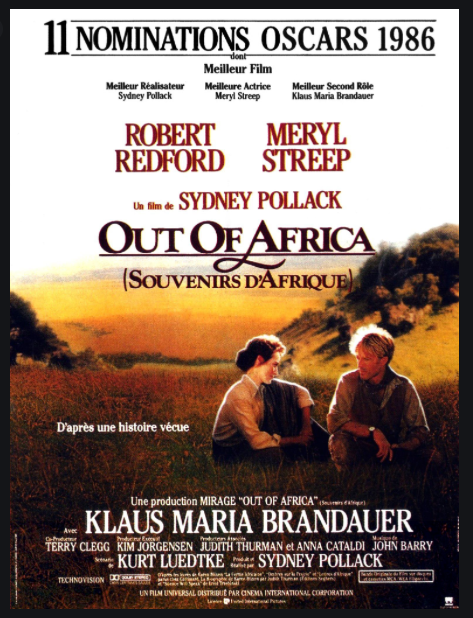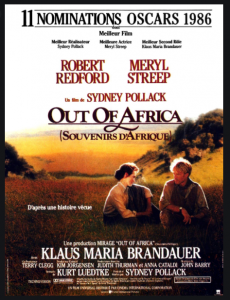 Wednesday 19
TCM: La dernière chasse
France 3 : 22h30 Yiddish (documentaire)
Arte: Cézanne et moi de Danièle Thompson
France 4 : Les Fugitifs
Thursday  20
TCM : Entretien avec un vampire
France Ô : La méditation, un chemin intérieur (documentaire)
LCP : Salman Rushdie : La mort aux trousses (documentaire)
TF1 : Quand les aigles attaquent
Arte: The Killing (série)
Friday  21
TF1 Series film: Le Placard
Arte : 22h35 Coldplay
Saturday 22

M6: Un homme à la hauteur
Sunday 23
TCM: Ocean's Thirteen
TF1:  Ange et Gabrielle
6Ter : Raiponce
Arte : Out of Africa followed by a documentary by Meryl Streep
C8: Les Poupées Russes suivi de L'Auberge espagnole
Monday 24
TCM: Le Fugitif
C+ : Mrs America
Arte : Les guichets du Louvre
W9 : La vie rêvée de Walter Mittty
Paris Première : Joe Dassin, the best songs followed by a documentary on ABBA
Tuesday 25
Arte : La Nuit des Longs Couteaux (documentaire)
Wednesday 26
M6 : The raiders of the lost arch
Arte : Un beau soleil intérieur
TMC : Un Indien dans la ville
TFX : X Men
France 4 : La Chèvre
4. PLATFORMS
Arte
Documentary
The story of Arnold Schwarzenegger
A star is born, de William  Wellman
Blow up c'est quoi Kirk Douglas ?
Meryl Streep, mystères et métamorphoses
Les jardins suspendus de la High Line
La technologie, Demain tous crétins ?
California dreaming, a dream state
Movie
An unforgettable summer,  with Kristin Scott Thomas
Great hotels
The American Colony in Jérusalem
Concert
La Cinémathèque Française
On Henri, a free classic movie every day
Movies and series to watch on
NETFLIX
Project Power, now, by Henry Joost and Ariel Schulman, withJamie Foxx
The man who wanted to contact the aliens, as from Thursday
High Score, now, a documentary on famous video games
Hoops, as from Friday, created by  Ben Hoffman
The Beguiled, as from September 2nd, by Sofia Coppola, with  Nicole Kidman, Kirsten Dunst, Elle Fanning, Colin Farrell
The young Wallander, as from September 3rd, by Benjamin Harris, inspired by Henning Mankell's novels.
Ratched, as from September 18th, by Evan Romansky.  The series is inspired by Ken Kesey's novel, One Flew over the Cuckoo's Nest adapted on screen by great director Milos Forman, with Jack Nicholson . The series explores the youth of the cruel nurse Mildred Ratched.
Produced by Jacob Epstein, Michael Douglas, Ryan Murphy (Hollywood).
With  Sarah Paulson, Sharon Stone.
The Duchess, as from September 11th, with and by Katheryn Ryan
The Spy, short series, as from September 7th,  by Gideon Raff,  with Sacha Baron Cohen: the true story of Eli Cohen, an Israeli spy,  who became the adviser of the Minister of Defense in the 60's .
Movies and series to watch on
Prime Video
First Reformed, by Paul Schrader, with Ethan Hawke et Amanda Seyfried
The Last full measure, by Todd Robinson, with Sebastian Stan, Christopher Plummer, Samuel L. Jackson, Peter Fonda et Ed Harris
The true story of a war hero, William H. Pitsenbarger
Movies and series to watch on
Canal+
Katie says goodbye, by Wayne Robert
The Current War, by Alfonso Gomez-Rejon, with Benedict Cumberbatch and Michael Shannon:the story of electricity pioneers: Thomas Edison and George Westinghouse.
The night of, series by Steven Zaillian and Richard Price, with John Turturro: the story of a man unfairly convicted for a murder
Movies and series to watch on
Disney+
Queen of Katwe, by Mira Nair
Movies and series to watch on
AppleTV+
Boys State, directed by Amanda McBaine and Jesse Moss, awarded at the Sundance Festival: a documentary about thousands of teenagers who gather every year in Texas to form a government.
4. NEWS ABOUT MOVIES ' INDUSTRY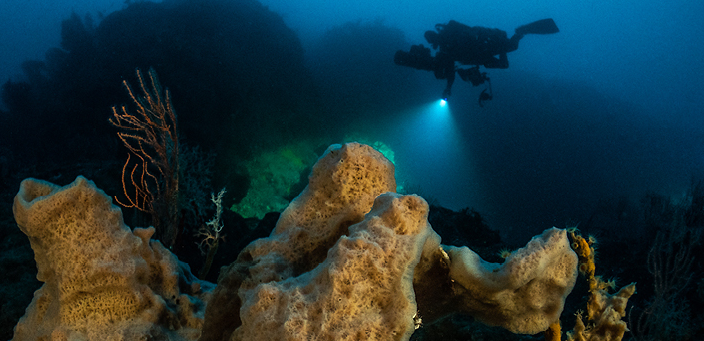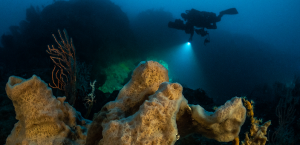 Aux In the U.S., AMC theatres are offering 15-cent tickets for their reopenings
A documentary about The Mediterranean sea, "Deep Méditerranée" directed by Laurent Ballesta will be broadcast as from September 19th  20h 50 on Arte.: four divers are getting isolated during four months at 120 beneath the sea 
Jared Leto will embody Andy Warhol 
Martin Scorsese signed with AppleTV+ for his next movies.
Broadway signed with Netflix to broadcast his productions.
Emmy Awards forecast for September 20th will go digital
5. MOVIES ' EVENTS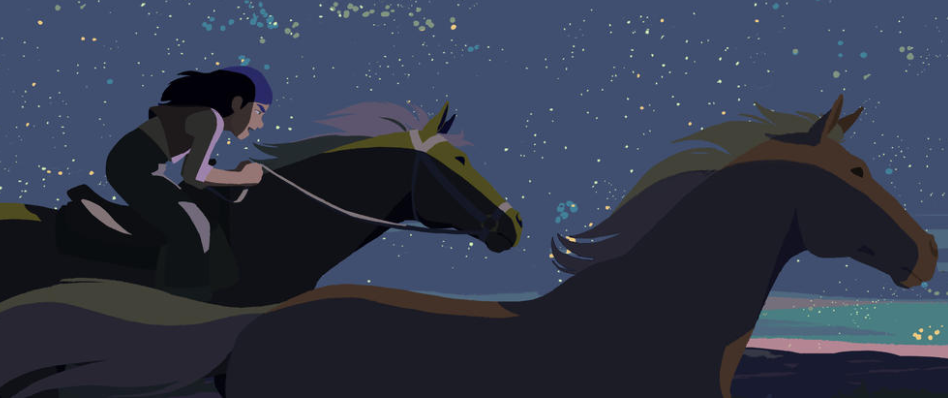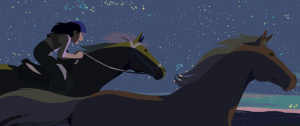 Saint-Cloud park is going on movies.
A movie which takes place in Himalaya awarded at the Diablerets (Festival du Film Alpin des Diablerets)
Festival Off-Courts, 2020 ' édition from September 4th till September 12th
Festival du Film Américain de Deauville's jurys
-Opening movie: Minari de Lee Isaac Chung
– Closing movie : Comment je suis devenu super-héros by Douglas Attal
-Three animation movies from the Annecy festival : Calamity, Martha Jane Cannary 's childhood,  by Rémy Chayé, Lupin III The First by Takashi Yamakazi and Petit Vampire by Joann Star.
To listen to : Laurent Valliere and Hair musical podcast
Go to the movies !