Blackkklansman, by Spike Lee. Seen at The Cannes Film Festival.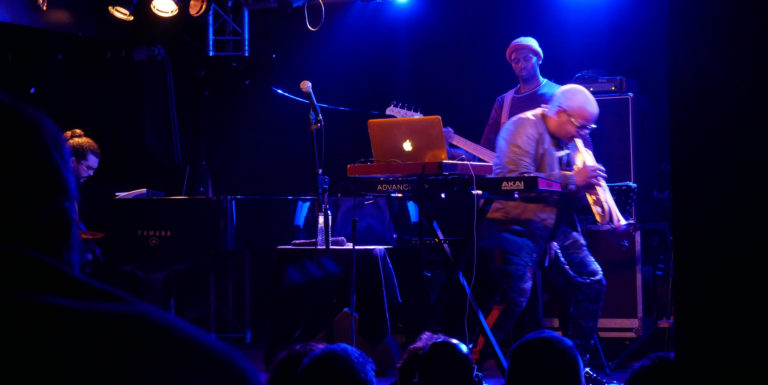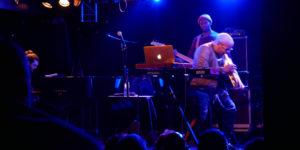 BlackKklansman by Spike Lee
They don't care about us ft Terence Blanchard, Spike Lee and Michael Jackson
I still remember that evening in Cannes, when I waited the film projection of Blackklansman. We were in line to see the new Spike Lee movie, the only one I really wanted to see And I did. And I was glad that he won the Grand Prix du Jury because, it was, despite all the subjects tackled during the festival, the strongest one. The American students sat next to me cried. Me too. Last Nov 13th, Terence Blanchard was performing at the New Morning.
I am a big fan since his first collaboration with Spike Lee in Mo Better Blues in 1990. He composed the score of Blackklansman . You can still see it in movie theater. If you haven't seen it, go for it.
The movie is about the true story of Ron Stallworth, undercover inspector who infiltrated the Ku Klux Klan, the first  Afro American officer and detective within the police department of Colorado Springs. To achieve his cover, he works (in the movie) with a white jew called Flip Zimmerman. But this character never had his name gone public. And in his book, Ron Stallworth called him « Chuck » and he's not a Jew.  
BlackKklansman
by Spike Lee, a vision
It was Spike Lee will to associate these two minorities  persecuted by the Ku Klux Klan and the suprematists. Not only, the crimes committed by police officers on Afro American, but the recent anti-Semitic attack in Pittsburgh by its perpetrator, a member of the extreme right and white supremacist movement, seemed sadly premonitory.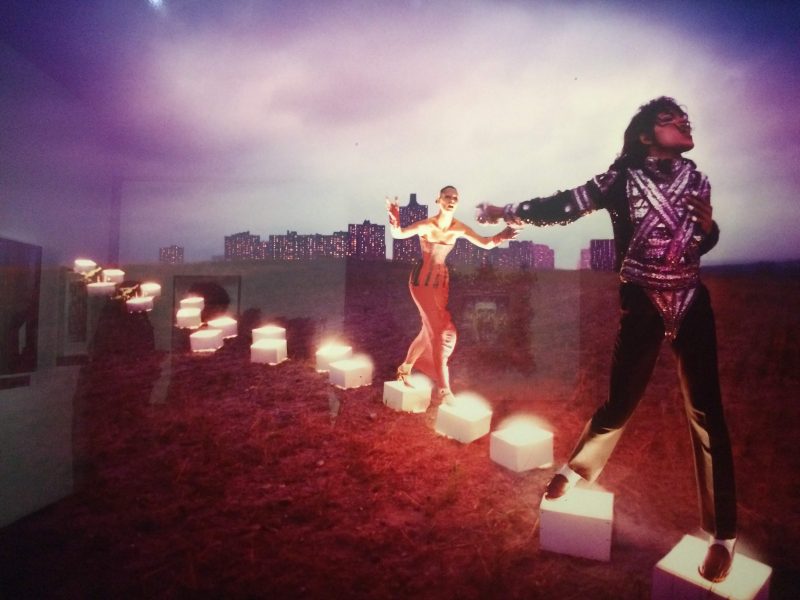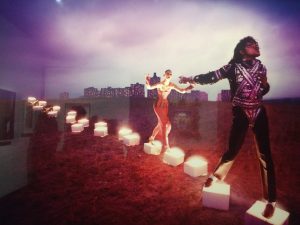 David Lachapelle (1998)
  The director is a Michael Jackson fan. He directed the video clip They Don't Care About Us, the most committed track of Michael Jackson's career (1995), a video censored by many TV channels when it was released in 1996 and which had a very strong echo after the events in Charlottesville.
He also directed a documentary on his life Michael Jackson's Journey from Motown to Off the Wall. I can't resist the pleasure of showing you this picture taken at the Michael Jackson exhibition, a must-see at the Grand Palais.