YOUR BILINGUAL BLOG ON MOVIES

EVERYTHING YOU WANT TO KNOW ABOUT THE MOVIES (WITHOUT DARE TO ASK)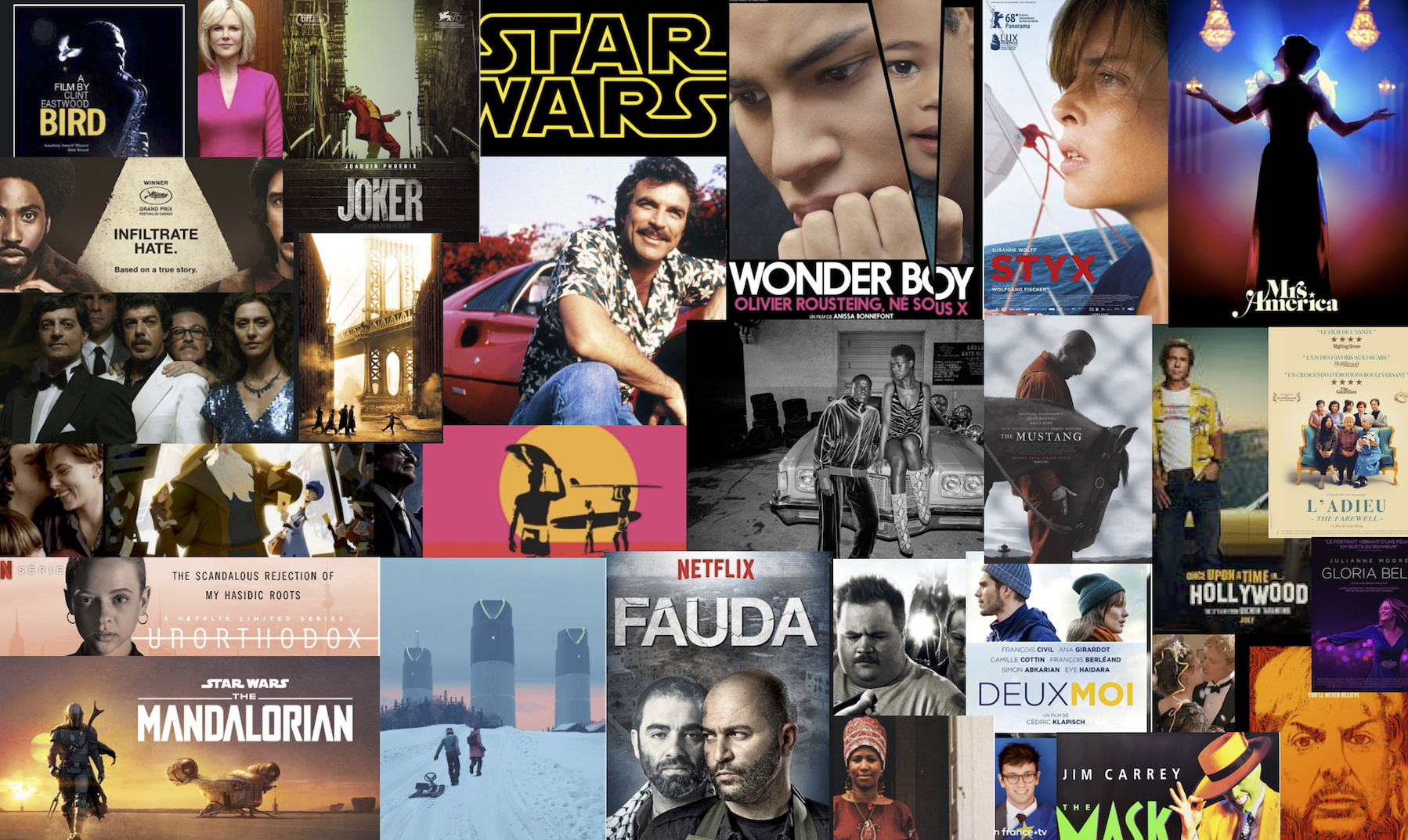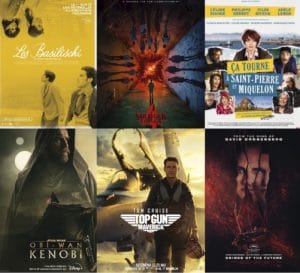 Series and films on May 25th, what to watch in festivals and the best tv programs, trailers & how to write good stories for movies.
Subscribe by writing to contact@movieintheair. Review of Evolution Top Gun Maverick, Night Sky and Yannik Noah, le sens de la gagne.
Read More »