What to watch in July 2020 ? Movies about freedom.
Every week, on the bilingual Movieintheair blog, I choose for you the best of national and international audiovisual news. Here are the news of the week, the films to be seen in theatres, on television and on your platforms.
A tribute to Ennio Morricone of course, composer of scores of so many movies amongst them freedom, theme of the week, since it's soon July 14th, National French Holiday.
Tribute to
Ennio Morricone
The good, the Bad and the Ugly,
Once upon a time in America
Cinéma Paradiso
MOVIES TO BE RELEASED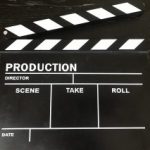 To watch this week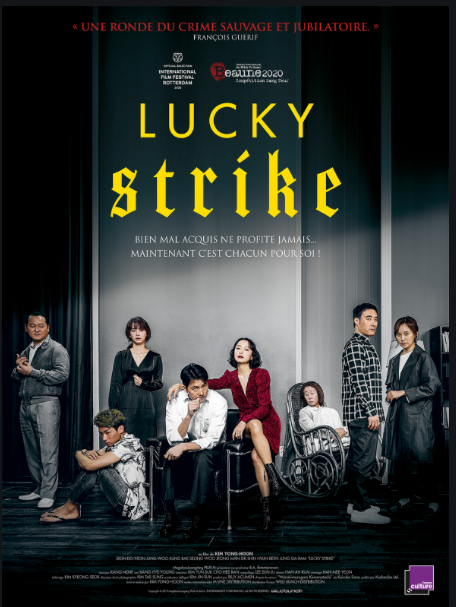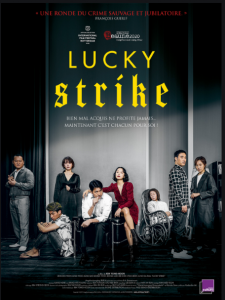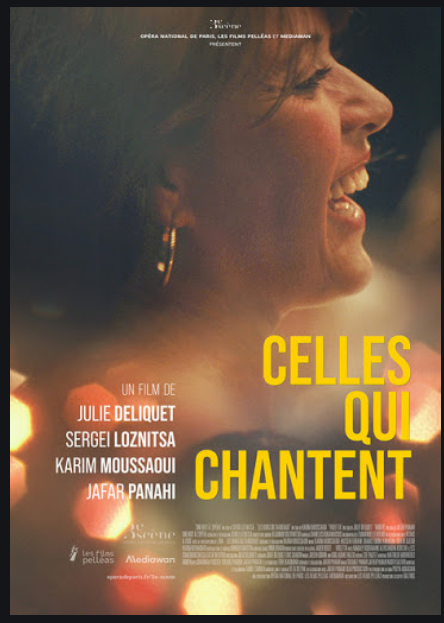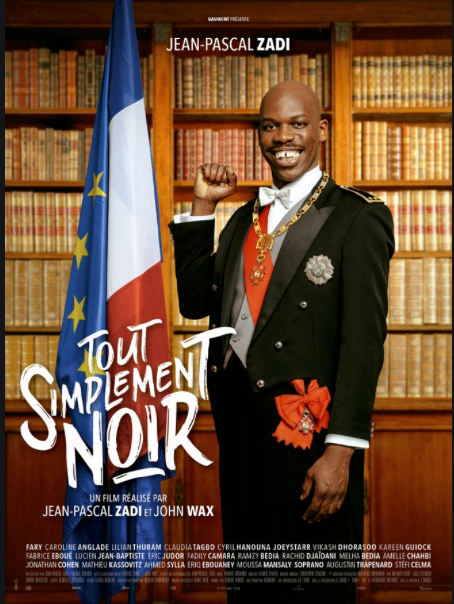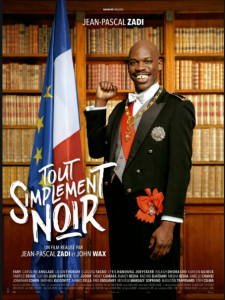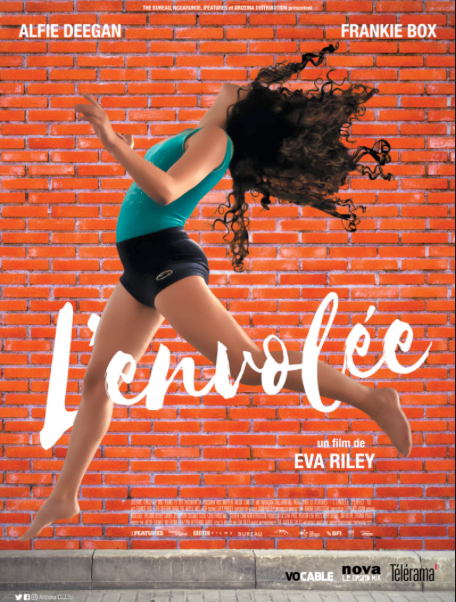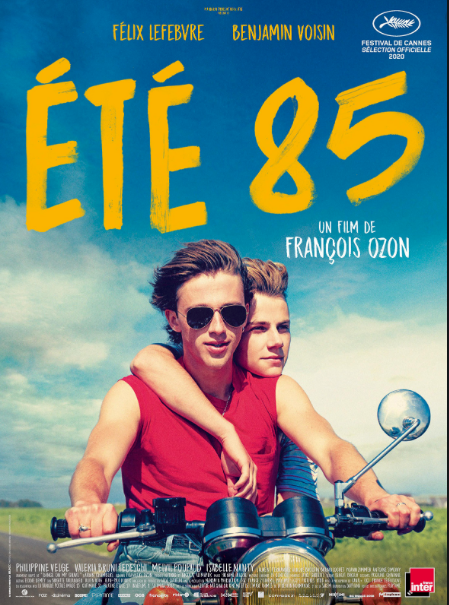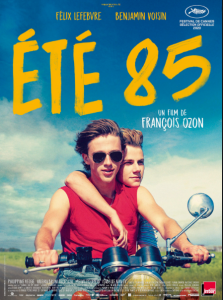 An ad to go back to the movies
Out on July 8th
Lucky Strike
Celles qui chantent
L'envolée
Tout simplement noir
Été 85
Eva en août
Born in Jerusalem and still alive:
Greenland : August 12th
The perfect candidate: August 12th
Season 4 of The Handmaid's Tale (2021 ?)
Forum des Images: 35 films en 35 mm du 9 au 26 juillet
An still, in the movie theaters: 
The Little Films Festival for children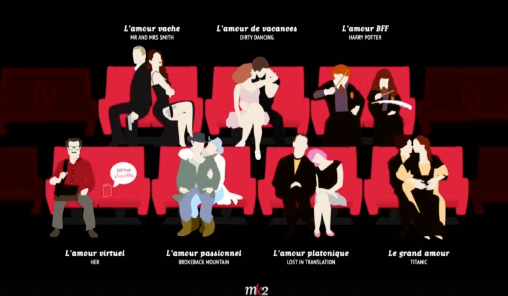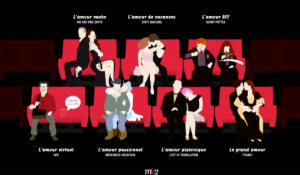 THE CLASSICAL MOVIE OF THE WEEK

The life of others (Das leben der anderen)



Written and directed by

Florian Henckel von Donnersmarck



The Pitch : 1984.
East Berlin. Gerd Wiesler, captain of the Stasi, is charged to watch over a playwright Georg Dreyman suspected of rivalry with the enemy, (the West) and his companion, the country's greatest actress, Crista-Maria Sieland. Little by little, the captain realises that his sponsor, the Minister of Culture, is forcing the actress he admires so much to have intimate relations with him. Gerd Wiesler, shocked, gradually changes sides …
Anyone who has seen this film cannot fail to remember it. The freedom of the artist, the absolute quest for freedom, free will and the vital necessity for the artist to create and live for his art, means that in terrible, desperate circumstances, he can deny his identity, his love for others or prefer death to a life without creation.
This story is also imbued with humanism and optimism. The emotional charge of both the script and the acting – Ulrich Mühe extraordinary as the captain of the Stasi- make this fiction a masterpiece.
This story is indeed a fiction.
Hubertus Knabe, the director of the memorial at the former Stasi prison in Berlin, says that there is no known case of an officer having protected those he had to observe. In fact, he denied the director access. The prison was therefore reconstructed..
With :
Ulrich Mühe (VF : Dominique Guillo) : Hauptmann Gerd Wiesler
Sebastian Koch (VF : Bernard Gabay) : Georg Dreyman
Martina Gedeck (VF : Frédérique Tirmont) : Christa-Maria Sieland
Ulrich Tukur (VF : Bernard Lanneau) : Oberstleutnant Anton Grubitz
Thomas Thieme (de) (VF : Bernard-Pierre Donnadieu) : le ministre de la Culture Bruno Hempf
Trailer
THE MOVIE OF THE WEEK
ON YOUR PLATFORM
NETFLIX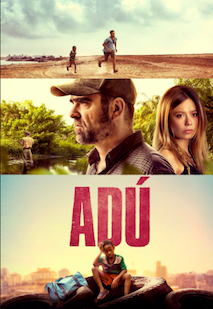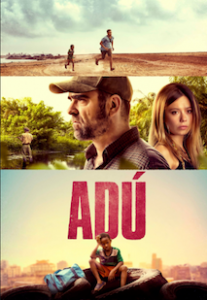 ADU
By Salvador Calvo avec Luis Tosar, Anna Castillo, Alvaro Cervantes, Adam Nourou, Moustapha Oumarou (Adú)
Script : Alejandro Hernández
Pitch: crossed fates of characters forced to flee their country.
At night, migrants caught in barbed wire try to cross the border in Melilla. Guards stop them. A man caught in the barbed wire falls and dies.
In Cameroon, in the forest near Yaoundé, Adu and his sister Alika witness the massacre of an elephant, shot by poachers. They are chased and try to reach Europe to escape.
A little further on, in a reserve, Gonzalo, a Spanish zoological warden in charge of protecting elephants, is forced to reconnect with his daughter….
The poverty and harshness of life in West Africa, police brutality wherever they are, the tragic fate of migrants, are all themes addressed in this moving film where the fate of the young boy, Adu, (played by a Beninese actor, Moustapha Oumarou) captivates us from beginning to end.
In 2018, 70 million people were forced to leave their country to survive. Half were children.
Like Styx, this film pays tribute to them. It is strong, and deals in a clear, brutal and uncompromising way with the terrible lives of people forced to flee their country for their survival.
Adu was largely shot in Benin. Melilla is located on the border between Spain and Morocco, where migrants risk their lives every day to try to cross the Strait of Gibraltar.
3.GOOD MOVIE TIPS ABOUT MOVIE INDUSTRY
3. YOUR  EVENING TV PROGRAM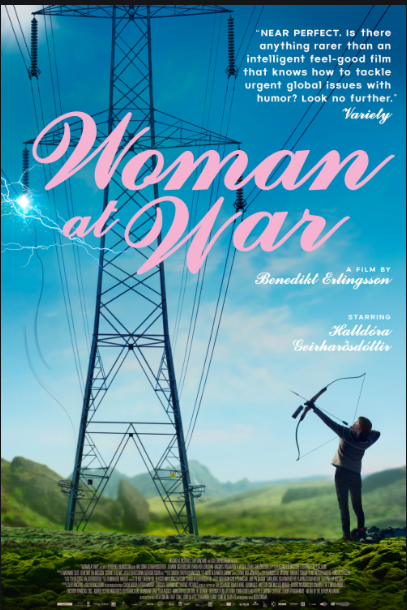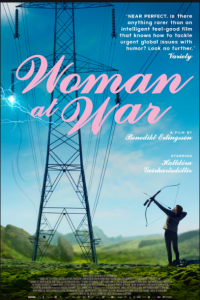 Wednesday 8
Arte: Woman at War: The fight of a woman on ecology Synopsis. A movie with an original direction
Thirsday 9
Arte: The Killing (série)
M6 : This is Us
W9: Le monde fantastique d'Oz
Saturday 11
M6 : Le Petit Nicolas.
Sunday 12
Arte: L'Histoire sans fin
France 4 : Jean de Florette
Monday 13
France 3: Les Fugitifs
Arte: Good night and good luck: de et avec George Clooney: l'histoire du combat du présentateur Edward R. Murrow et du producteur Fred Friendly pour mettre fin à la carrière du Sénateur Mc Carthy.
Tuesday 14

TF1 : Jurassic Park 3
W9 : Flic ou Voyou
Wednesday 15
France 2 : L'amie prodigieuse (série)
Arte : La graine et le mulet
France 4 : Ma vie de courgette
4. PLATFORMS
Movies and series about freedom to watch in July
Arte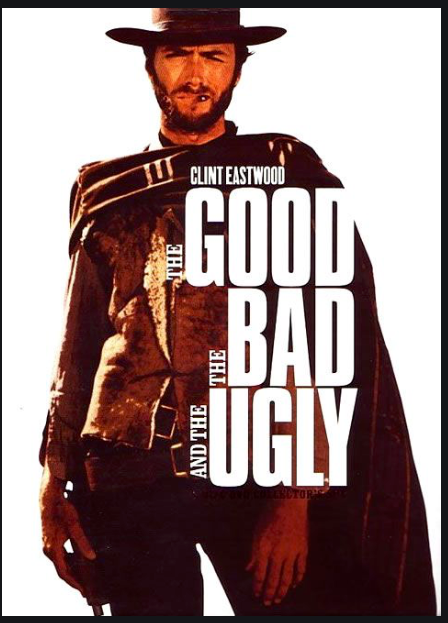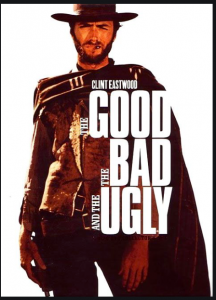 Fitzcarraldo: with Klaus Kinski & Claudia Cardinale, a cult movie shot by Werner Herzog at the heart of amazonian forest.
Series
Tu préfères. :a series filmed in the suburbs: dialogues between friends on social issues
Documentary
Les pouvoirs insoupçonnés des algues
50 ans de festival de jazz à Montreux: Ella Fitzgerald, Nina Simone, Miles Davis, Herbie Hancock, Beck or Pharrell Williams…
La Cinémathèque Française
On platform Henri, a cult movie every day.
Movies and series to 
watch on July on
Netflix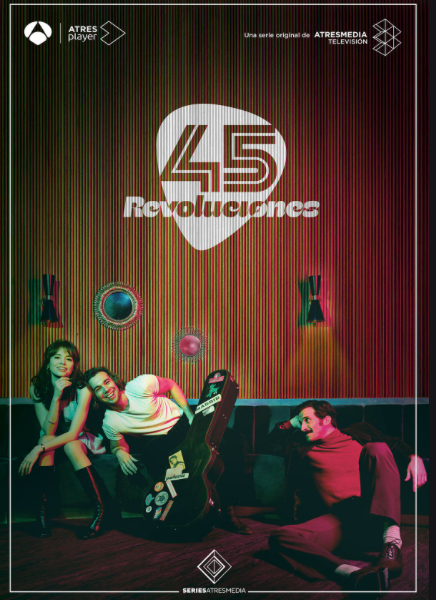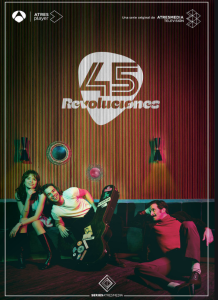 45 Revoluciones (series)
May the world go round like a good record!  And long live freedom!
In the city of Madrid under Franco, at the end of the sixties, the lives of a fierce music producer, Guillermo Roja, Maribel, a passionate producer and Robert, a rock'n roll musician.
The pitch
A rock concert in a crazy venue. The concert ends. A young man tries to get on stage and plays a few notes before the police arrive and in the street chases, bludgeons and arrests the young people present at the concert. A man witnesses the scene and decides to make young Robert a star. His name is Guillermo Roja. He is a producer. He forces his way through the offices of the big record company Golden to propose the creation of a new label, Futura, a label dedicated to future rock stars. At his side, he chose Maribel, a young secretary gifted for music, and appointed her producer. Between office rivalries (Guillermo's boss never let him down), Maribel's love affair and the young singer's career, there were many obstacles to success.
This hectic, romantic and political series with an anachronistic soundtrack is to be seen to take the full measure of the terror that reigned under Franco's regime, such as the arrests of homosexuals, women under the yoke of their husbands, total censorship (press, music….) as well as beautiful reconstructions of decor and costumes in a Mad Men way . The characters become more and more endearing and take us into the adventure of a life, freedom and a single passion: music.
45 Revoluciones echoes the Vinyl series in the theme (the label, the will to produce an album at all costs) of which I saw the few rare episodes, with the incredible actor Bobby Cannavale (Homecoming, Master of None, The Irishman...), produced by Martin Scorsese and Mick Jagger – who had unfortunately been arrested.
Below the trailer. Hang on, it's a whirlwind of emotions.
With :
Carlos Cuevas – Roberto Aguirre
Guiomar Puerta – Maribel Campoy
Iván Marcos – Guillermo Rojas
And
Dunkirk (July 19th), masterpiece directed by Christopher Nolan, whom we look forward to watching TENET (August 12th)
Movies and series to 
watch on July on
Disney+
Turner & Hootch
Agent Carter
Movies and series to 
watch on July on
Apple TV
Little Voice
Movies and series to 
watch on July on
Amazon Prime Video
USS Greyhound (vendredi 10)
The Swamp Thing
Good girls revolt
Un été magique
Entre les murs
Movies and series to 
watch on July on
Canal+
Penny Dreadful, a horreur series created by John Logan with Eva Green
Et puis nous danserons
Donne-moi des ailes
Series to watch again
Twin Peaks
The Wire
4. NEWS 
Tribute to Ennio Morricone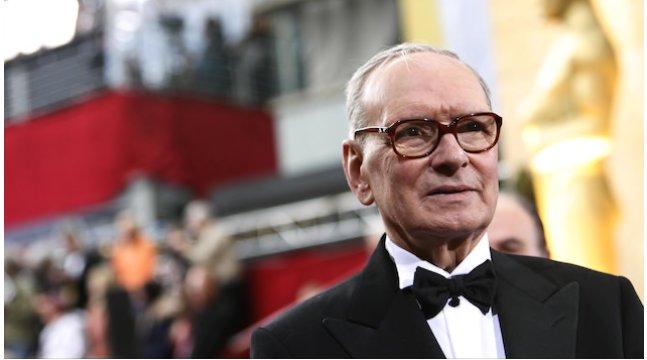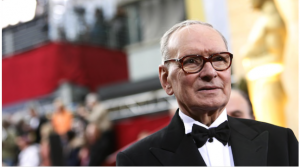 The five best movies of the composer.
Adaptation of the Magic Bus Bus 
A feature Moroccan movie to be distributed in Hollywood
Soon, a documentary, tribune to Ouzbeks who fought during WWII 
The good fight to watch for free
5. EVENTS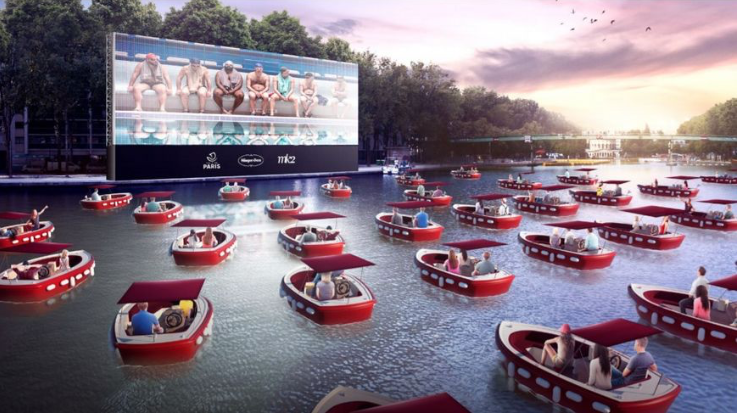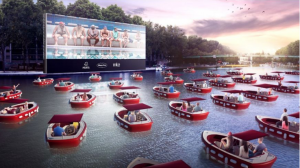 Festival of the American movies in Deauville. Rebecca Zlotowski will be President of the jury de la Révélation, after Anna Mouglalis.
Paris Plages : In La Villette,Parisians will be able to watch Le Grand Bain, in a boat on July 18th and it is free!
A new format for the 18th Price Unifrance of short-movie
And to leave you with music, 2 hours and 40 mn of listening to beautiful scores by Ennio Morricone
Good movies and good series
Stay safe !