Movies and series to watch this week:
Lots of news this week, especially the return to the cinema theaters, and some announced film releases !
Movies which will come out on June 22nd : here
The online Champs Elysées Film Festival has begun.  We are One World Film Festival is over but you can still watch some films, masterclasses, online short films and more… here.
1. REVIEWS
SERIES OF THE WEEK
ON NETFLIX
FAUDA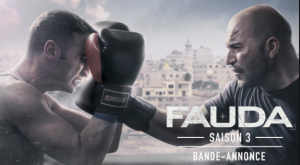 Wild animals 
Fauda means chaos in Arabic.
It seems like everything's working upside down. We're following the missions of an Israeli Special Forces unit, Mista'arvim.
FAUDA Season 3 has been on Yes Action Channel since December 2019.
This time, Doron, the hero of the series (Lior Raz) is hidden in the West Bank and coaches a boxer in a club belonging to a Hamas member, whom he becomes friend with. It gets out of hand… Then, Doron and his team find themselves in Gaza, alone on the field…
The screenwriters did not spare the Israelis nor the Palestinians.
Doron says that he and his teammate are wild animals, who, once launched, don't give up and go all the way to the end of their mission, whatever the price they have to pay. Doron's team is made up of men who are totally devoted to each other, broken, in search of love, while the women pay a heavy price for their mistakes.
An intricate Israeli society
The creators of this series tackle the universal themes of fatherhood, the traumas that are transmitted from one generation to another, as well as the themes of expectation and confinement. We get a glimpse of Israeli society, so complex that it generates the best series (read my article on series here), dominated by men, where women struggle to find their place.
Finally, this series shows the absurdity of this conflict. The characters and their paths seem all forecast, caught in a rising violence that never stops.
And if what is at stake is on the territorial surface, we become aware that it is also about money. What would the men do if they stopped going to the army? What would the terrorists do if they were concerned about building their country. ?.. It seems that every politician has something to benefit from, alas…
One actor interviewed by a kurdish television channel
To read to know more, interview of Leititia Edie
With :
Doron Kabilio : Lior Raz
Nurit : Rona-Lee Shim'on (he)
Hertzel "Steve" Pinto : Doron Ben David
Sagi Tzur : Idan Amedi
Avihaï Ben Haim : Boaz Konforty
Boaz : Tomer Kapon
Naor : Tsahi Halevi
Colonel Michael "Mickey" Moreno : Yuval Segal
Eli : Yaakov Zada Daniel
Capitaine Gabi Ayoub : Itzik Cohen (en)
Dana : Meirav Shirom
THE MOVIE OF THE WEEK
CRIMES AND MISDEMEANORS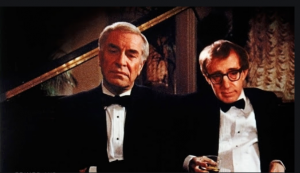 With Woody Allen, Martin Landau, Anjelica Huston, Mia Farrow, Alan Alda, Sam Waterston (today in the series Grace & Frankie)

Out in 1989, these three Oscars movies (best director, best original script and best supporting actor, Martin Landau), by Woody Allen precedes his change of directing, long before Match Point which came out in 2005.
The pitch
Judah Rosenthal – a perfect name 🙂 – (played by Martin Landau) is being blackmailed by his mistress, meanwhile another man, Cliff Stern, (Woody Allen) is bored in his marriage… The stories mingle and the characters are seeking for a meaning of live and afraid to be confronted with loneliness.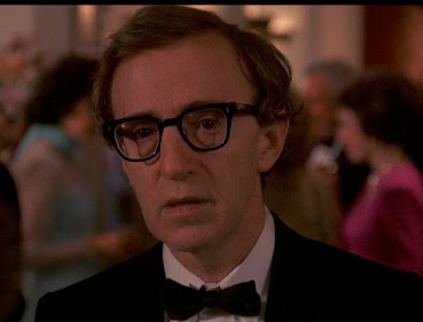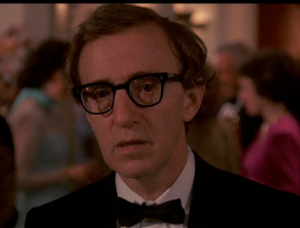 Woody Allen asks us: do moral choices define us ? Will we pay the price for our immoral acts?
Both related to philosophy and crime stories, in reference to Crime et Châtiment by Dostoievski, this movie beautifully interpreted takes a subtle look at the meaning of life.
According to Woody Allen, life is absurd, and only love gives it meaning.
On that matter, Fauda and Crimes and Misdemeanors are very much alike.
2. MOVIE INDUSTRY TIPS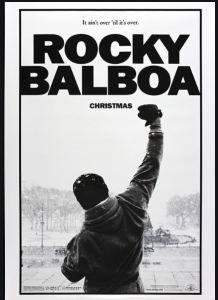 Lessons of movies at the Forum des Images
Tarantino in eight movies : documentary on Arte.tv
Ferris Bueller'  dialogue (1986)
Cinema Paradiso: a tribute to movies
How casting can fight against discrimination
3. EVENING TV PROGRAMS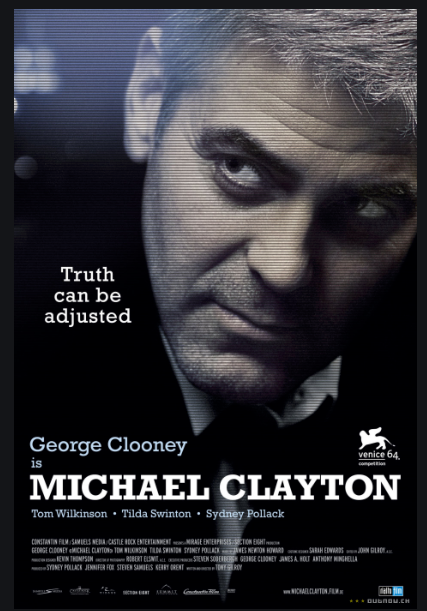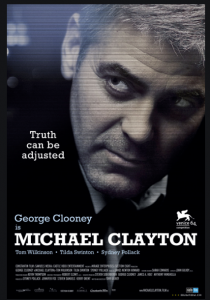 Wednesday 10
France 2 : la série Romance de Hervé Hadmar
TCM: Pale rider
Arte : Rien ne va plus: de Claude Chabrol, avec Michel Serrault et Isabelle Huppert
Cine + : Heureux comme Lazzaro
Thursday 11
Arte : Série : Le Domaine (sur la révolution des oeillets, au Portugal)
TCM: L'Échange, de Clint Eastwood
Canal + : Homeland
M6: This is Us
W9: Michael Clayton
TMC: Coup de foudre à Notting Hill
Chérie 25 : The descendants
Friday 12
TCM: Le temps de l'innocence
OCS : Jarhead
Saturday 13
TCM: Poltergeist
Sunday 14
Paramount : Le convoi
Arte : Billy Elliot
OCS : Cold War
Monday 15
M6: Les Évadés
France O : American Sniper
OCS : Les Doors
Tuesday 16

TF1 : Le Seigneur des Anneaux : Les deux Tours
Canal+ :  Roubaix, une lumière suivi de El Reino (excellent! )
Wednesday  17
Arte: 21 nuits avec Pattie : a comedy by the brothers Larrieu with Karin Viard.
4. PLATFORMS
Arte.tv.
Movies – About cook
A comedy about cook by Ted Kotchieff, with Philippe Noiret and Jacqueline Bisset: La Grande Cuisine
Le festin de Babette, out in 1987, by Gabriel Axel, with Stéphane Audran.
Documentary
Auguste Escoffier, the birth of gastronomy.
Les étonnantes vertus de la méditation
La Cinémathèque Française
Movies and series of the week 
on Netflix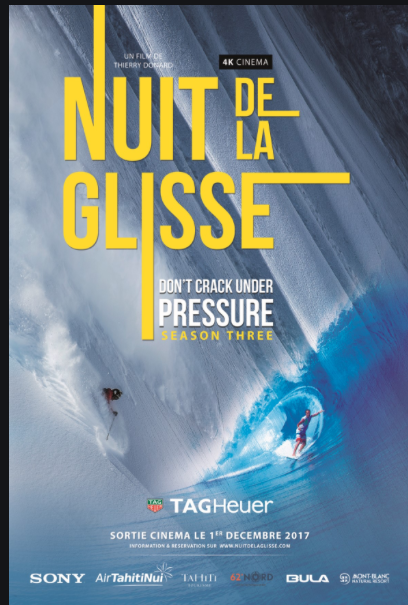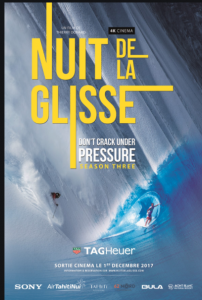 FAUDA (read the review at the beginning of the article)
A documentary on the great Quincy Jones

A great rewarded documentary by Raoul Peck : I am not your negro. Alas, related to the news, the director chose some texts written by James Baldwin to tell the story of the Afro Americans fight for their civil rights.
To come on Friday by Spike Lee : DA 5 BLOODS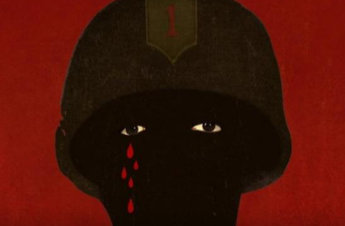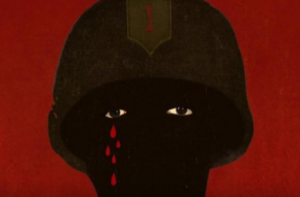 La nuit de la Glisse, on Friday 
Le grand jeu:  as from June 25th, by Nicolas Pariser withAndré Dussolier.
Suits, season 8 on July 5th
Movies and series 
this week
on Disney+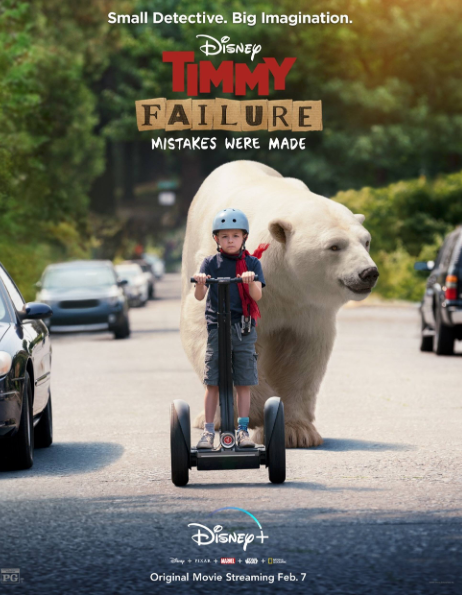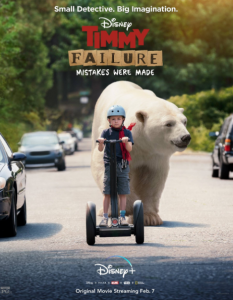 Timmy Failure, mistakes were made, by Tom McCarthy
NY Times Best movies to watch on Disney+

Genius by Stephen Hawkins
Destino, short movie
Bao, short movie
Wind, short movie
Movies and series 
of the week
on Canal+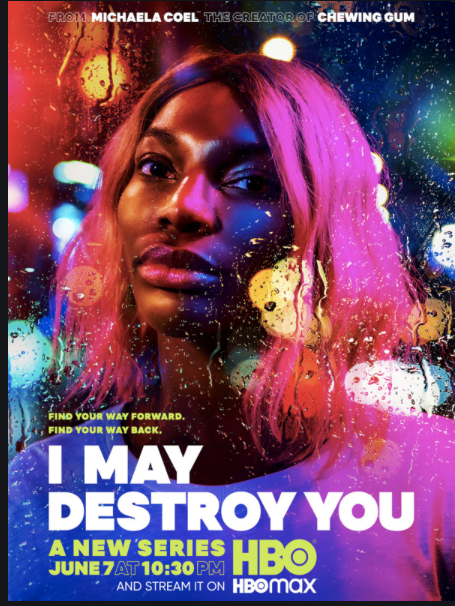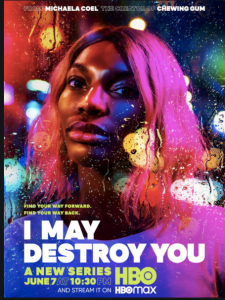 Chambre 212, by Christophe Honoré.
I may  destroy you.
Zoey's extraordinary playlist, first season on line. (read my previous article to know more)
Movies and series of the week
on 
Amazon Prime Video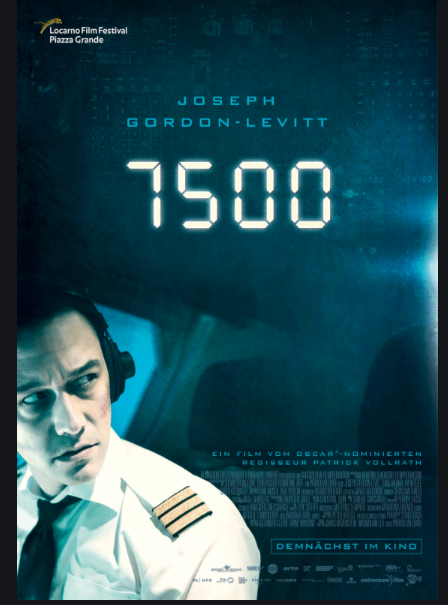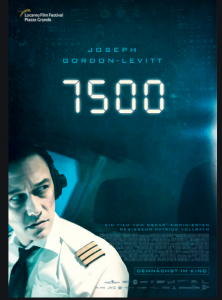 7500 by Joseph Gordon Levitt (horror)
Hors Normes, by Tolédano et Nakache
Birds of Prey, with Margot Robbie
Fringe, produced by JJ Abrams
The Sixth Sens
Timbuktu
Captain Fantastic
Documentary :
Jane B by Agnès Varda (to watch also on Youtube)
New York Times best movies on Amazon Prime
4. MOVIES' NEWS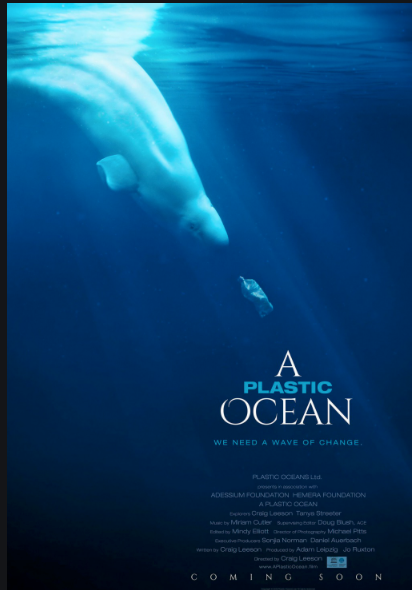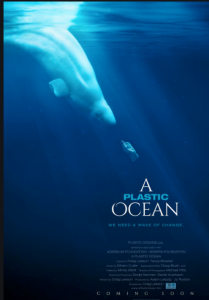 MK2 Curiosity added a documentary, directed  by Agnès Varda on the Black Panthers.
A special Woody Allen in Transfuge review .
To come: an Israeli series : LOSING ALICE 
The movie section of The New Yorker 
Now on VoD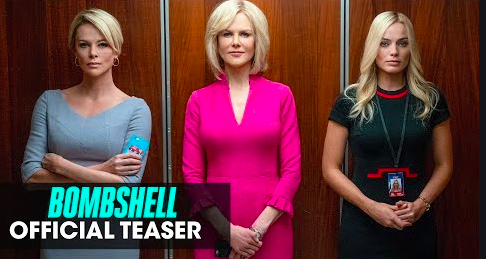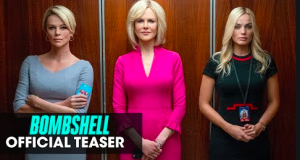 5. FESTIVALS
This year, the festivals go digital.
Festival de Cannes, the accredited movies Cannes Festival 2020
Accredited movies of La semaine de la critique
The  ACID sélection "hors les murs"
The Champs Élysées Film Festival did its opening with the screening of Jumbo, the story of a young woman who fells in love with a carousel, first movie of Zoé Wittock, selected at the Berlin and the Sundance festivals.
Also: masterclass (today 6PM Stephen Frears, and a documentary by Davy Rothbart , 17 Blocks, as from June 10th (1500 on line seats) who followed during twenty years an Afro-American family who lives in a violent neighbourhood of Washington DC.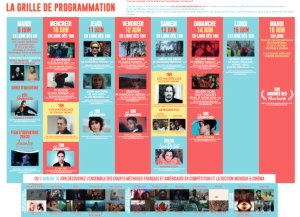 The first movie festival that will go live will take place in Marseille. It is the 31e édition of  FID Marseille, as from July 6th to July 10th.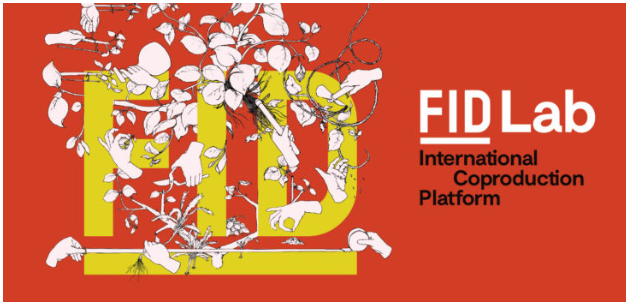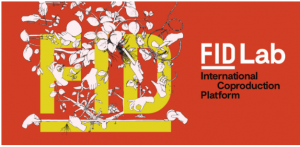 And The Deauville Film Festival will go on from September 4th till September 13th….
Stay safe and watch good movies !