Bombshell – A true story – Is men's time coming to an end?
Look around you!
Women are speaking out everywhere and they no longer let them being pushed around.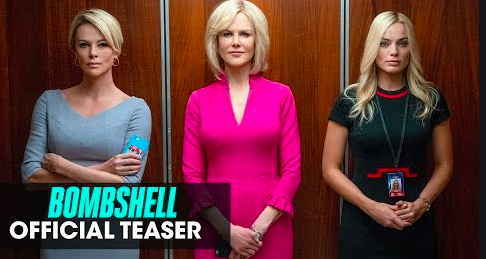 Scandale
Is man's time coming to an end?
Our patriarchal societies are changing little by little.
The story of the fall of Roger Ailes, the head of Fox News, fired for sexual harassment, is an example.
Nicole Kidman plays Gretchen Carlson, the woman who sued him for sexual harassment, Charlize Theron, producer of the film – through her company, Denver and Delilah Productions– and Margot Robbie find themselves confronted with the prevailing machismo and the diktat of long legs imposed by Roger Ailes. 
The director, Jay Roach (who did the very good movie Dalton Trumbo) and screenwriter Charles Randolph have made a film very well crafted, and which – contrary to the critics – does not remain on the surface. John Lithgow (Winston Churchill in The Crown on Netflix & fetish actor of Brian de Palma) is perfectly hateful. He represents a whole generation of men, dinosaurs who thought they could act as they pleased to be.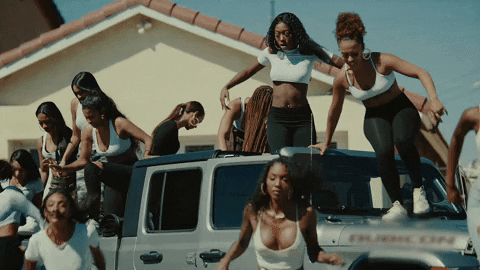 In one scene, which I will not reveal, everything is said: shame, guilt, anger, uneasiness. Margot Robbie (Once Upon a time in Hollywood, The Wolf of Wall Street and Birds of Prey: And the Fantabulous Emancipation of One Harley Quinn ) shows once again that she is a great actress and finds perfectly her place with the great Nicole Kidman and Charlize Theron.
This committed film makes us feel good and makes us want to believe in a certain justice. And belief gives courage. For this reason, the film has the merit to exist and has found its place among the Oscar nominees.
We'll find out the 4th of February !
With: Charlize Theron, Nicole Kidman, Margot Robbie, John Lithgow