Films and series as of Sept 13th
Your films and series as of Sept 13th.
New Miyazaki film, The boy and the heron
Ferrari, next film by Michael Mann starring Adam Driver & Penelope Cruz, next Christmas.
FESTIVALS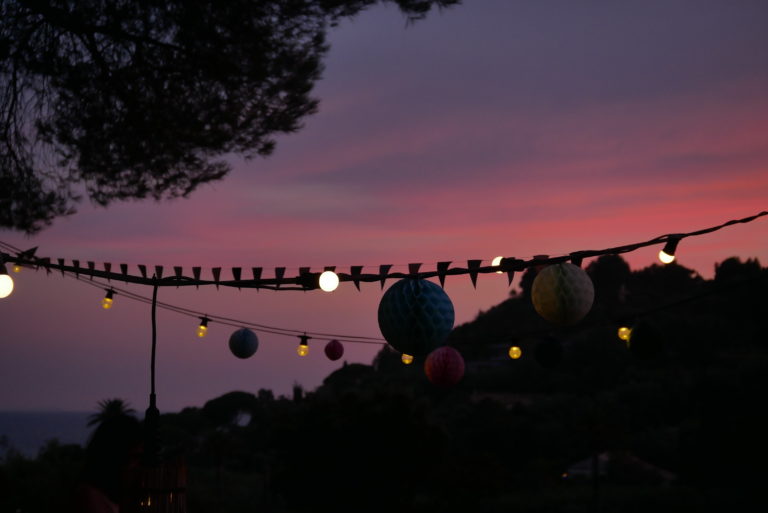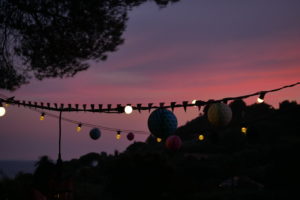 As of September

Women Make Waves International Film Festival
Created in 1993, the Women Make Waves International Film Festival celebrates its 30th anniversary in France, the cradle of cinema and feminism, at the Forum des images from September 19 to October 8!
30 women directors from different generations are in the spotlight, with fiction, documentary, animation and experimental films.
At a time when the international situation remains tense and Taiwan's place is more crucial than ever in the global geopolitical balance, it's the perfect time to present the diversity of its faces through 30 films directed by women.
Eight of them, along with festival members, will accompany their films and take part in two round-table discussions.
Festival Play It Again !
From September 13 to 26, Play It Again! will offer viewers in nearly 300 cinemas the chance to see or re-see on the big screen a selection of the year's finest classics in newly restored versions, a retrospective of "Heroines in the Cinema", outdoor screenings as part of the European Heritage Days, and a variety of other activities.
Paris Shark Week Festival
Expected films
She came to me, Rebecca Miller, with Anne Hathaway, Marisa Tomei, Peter Dinklage.
The Creator, Gareth Edwards
ALL YOU WANT TO KNOW ABOUT  FILMS & SERIES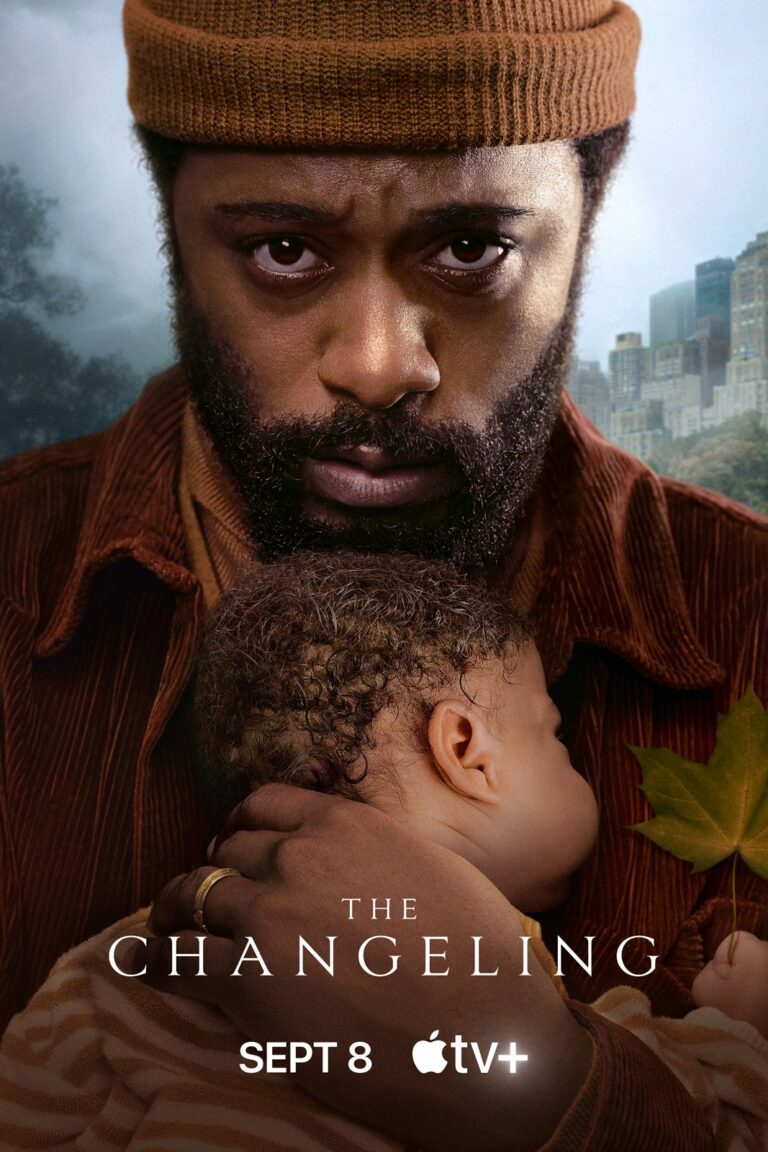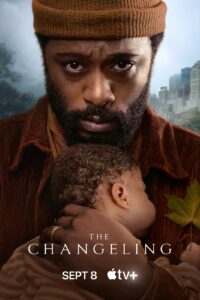 The changeling, Kelly Marcel
Synopsis
Apollo and Emma's love story is a fairy tale, until Emma mysteriously disappears. Dejected, Apollo finds himself on a deadly odyssey through a New York he never knew existed.
Review
After the horrific series The Baby, created by Siân Robins-Grace and Lucy Gaymer about a baby who serially kills his adoptive mothers, The changeling takes us to the heart of New York, to the heart of a couple where the wife is convinced that her baby is a demon.
It all begins with a romantic comedy, the beautiful meeting between Apollo and Emma, alternating with that of Apollo's parents. But not everything goes according to plan. Emma leaves for Brazil, and when she returns, she seems inhabited.
After giving birth, she experiences what seems like post-partum depression, but her attitude turns paranoid. Emma is convinced that the child is a "changeling", a demon who has taken the place of her baby, and is determined to get rid of it…
Adapted from Victor LaValle's novel The Changeling,  this Night Shyamalan-style series takes us to the heart of a New York, past and present, marked by slavery and racism from its very beginnings.
Captivating and terrifying, the magnificent sets and photography enhance the performances of actors Lakeith Stanfield (Apollo) and Clark Backo (Emma).
Currently on AppleTV & Canal+
FILMS IN MOVIE THEATERS AS OF SEPT 13TH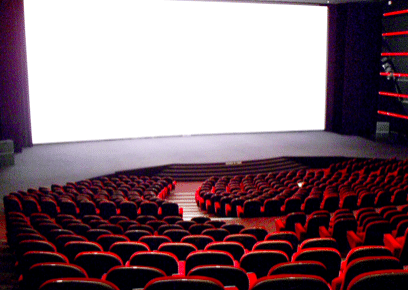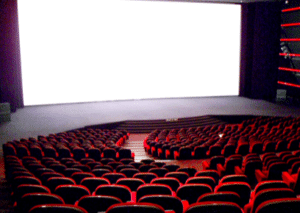 Un métier sérieux, Thomas Lilti
With Vincent Lacoste, François Cluzet, Adèle Exarchopoulos
Back to school. A new school year at the collège sees Pierre, Meriem, Fouad, Sophie, Sandrine, Alix and Sofiane, a committed and close-knit group of teachers. They are joined by Benjamin, a young, inexperienced substitute teacher who is quickly confronted with the trials and tribulations of his job.
Le Livre des solutions, Michel Gondry
With Pierre Niney, Blanche Gardin, Frankie Wallach
Marc and his crew flee to a small village in the Cévennes to finish their film at his Aunt Denise's house. While there, he starts writing The Book of Solutions, a practical advice guide that could well be the solution to all his problems…
Mystère à Venise, Kenneth Branagh
With Kenneth Branagh, Tina Fey, Camille Cottin
Post-war Venice, the eve of All Saints' Day. Hercule Poirot, now retired, reluctantly attends a seance in a disused palazzo said to be haunted. Then one of the guests is murdered. 
L'Été dernier, Catherine Breillat
Anne, a renowned lawyer, lives happily with her husband Pierre and their daughters aged 6 and 7.
One day, 17-year-old Théo, Pierre's son from a previous marriage, moves in with them. Shortly afterwards, he tells his father that he is having an affair with Anne. She denies it.
Le Grand chariot, Philippe Garrel
With Louis Garrel, Damien Mongin, Esther Garrel
Le Grand Chariot is a constellation of stars. It's also a puppet theater. It's the story of a family of puppeteers, a siblings, Louis and his two sisters, Martha and Lena, their father who runs the troupe and the grandmother who made the dolls.
Les Secrets de la princesse de Cadignan,  Arielle Dombasle
With Arielle Dombasle, Julie Depardieu, Cédric Kahn
She's a princess, a great seductress. A "Don Juan femme", as Balzac put it. She's diabolically intelligent. This woman, who has had many lovers, almost all the male characters in the "Comédie humaine", is finally going to find love. Real love. The big one.
L'Océan vu du coeur,  Iolande Cadrin-Rossignol, Marie-Dominique Michaud
Hubert Reeves, surrounded by scientists and passionate explorers, invites us to rediscover the threats facing the ocean and, above all, its phenomenal capacity for regeneration.
La hija de todas las rabias, Laura Baumeister de Montis
With Ara Alejandra Medal, Virginia Raquel Sevilla Garcia, Noé Hernandez
Nicaragua, today. Maria, 11, lives with her mother Lilibeth on the edge of a garbage dump. Their future depends on selling a litter of pedigree puppies to a local thug. When the deal falls through, Lilibeth has to go into town and drops Maria off at a recycling center, where she must stay and work.
Movies to come (and we are looking forward to it):
The Color Purple, Blitz Bazawule ("Black Is King," "The Burial of Kojo") and produced by Oprah Winfrey, Steven Spielberg, Scott Sanders and Quincy Jones.
Expected December 25th.
Bottoms, Emma Seligman
Wonka, Paul King, in December.
 TIPS ON MOVIE WRITING 
Scott Myers : Go into the story
FILMS & SERIES PROGRAM ON TV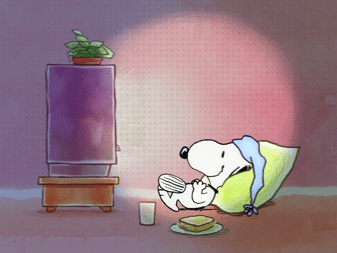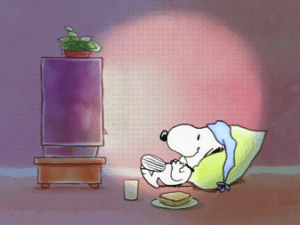 Mercredi- Wednesday 13
Arte : Ensemble c'est tout
CStar : Vol 93
6Ter : Le flic de Bervely Hills
Jeudi – Thursday 14
Arte : Borgen series
Vendredi – Friday 15
TF1 Series : 4 mariages et un enterrement
Arte : Meurtres à Sandhamm
Chérie 25 : L'Odyssée
Dimanche – Sunday 17
Arte  : Ridicule
France 2 : Gone Girl & Rien que pour vos yeux
Lundi – Monday 18
Canal + : 66-5
Arte : Les cavaliers
Mercredi- Wednesday 20
Arte : Omar m'a tuer
 ARTE '  FILMS & SERIES AS OF SEPT 13TH
Films
The girl with the golden hands  : In a small town in the former GDR, a woman wants to save her childhood orphanage, while her daughter wonders about her origins. A sensitive family drama about the difficult relationship between East and West after reunification
Operations eye in the sky : A drone operation in Kenya involving terrorists and civilians has its outcome hanging on a chain of political decisions. Starring Helen Mirren, this real-time thriller questions the moral stakes of modern warfare.
Docs
Women's health: from ignorance to recognition, Ursula Duplantier & Marta Schröer
Wrong diagnoses, inappropriate treatments, persistent shortcomings in higher education… The medical field, whose benchmark remains the male body, still too often neglects the physiological particularities of women.
The little youtuber from North Korea
From her bedroom in North Korea, 11-year-old Song A extols the virtues of the capital, Pyongyang. An influencer in the world's most closed dictatorship! Presented by Sonia Devillers, the magazine that analyzes the images of our time.
Three cities conquering the world Amsterdam, London, New York
Over the past four hundred years, Amsterdam, London and New York have developed a new urban model, organized around an increasingly ambitious commercial and financial project. From the first stock exchange to the construction of skyscrapers, these cities were at the heart of many crucial innovations. They gave rise to the concept of "world cities", and serve as a model for today's great megacities.
Brainwashed
Through a rigorous analysis of over 175 film extracts, Nina Menkes shows that a systemic sexism guides the representation of women in cinema. Is the seventh art "the common language of rape culture"?
Helen Mirren: As the imperious Elizabeth II in The Queen, Helen Mirren has also paved the way for tough female cops, turning her sex appeal into an asset. A look back at the protean career of a great British actress.
Series
Kidnapping, Fabian Wullenweber
An intimate thriller set against the backdrop of the European crisis, "Kidnapping" returns for a second season with no downtime. As the only person who knows the truth about his daughter's fate, Danish investigator Rolf Larsen resumes his search alongside his French colleague.
Your films and series to watch as of Sept 13th
on Netflix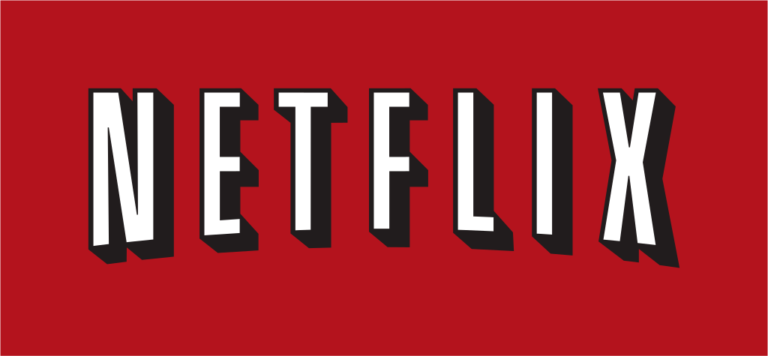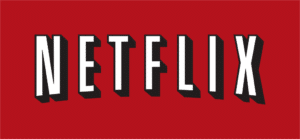 SERIES
Heartstopper S2, Alice Oseman.
Sex Education, season 4, Laurie Nunn, on Sept 21st
FILMS
Love at first sight, Vanessa Caswill, on Sept 15th
Tapie (Laurent Lafitte), Tristan Séguela & Olivier Demangel, on Sept 13th
Fair Play, Chloe Domont, as of October 3rd.
The Killer, David Fincher, as of November 10th
Maestro, by and with Bradley Cooper, and Carey Mulligan, as of December 20th.
Your films and series to watch as of Sept 13th on
Prime Video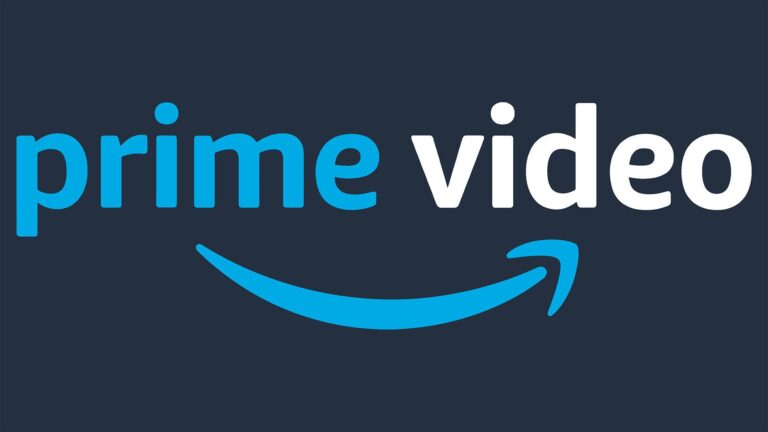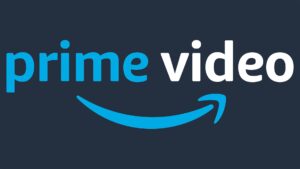 SERIES
The Lost flowers of Alice Hart, Sarah Lambert.
FILMS
The Burial, by Maggie Betts, on Oct 13th
Saltburn, Emerald Fennell, Nov 24
The Covenant, Guy Ritchie
Air,  Ben Affleck
A million miles away, Michael Peña, as of September 15th.
Your films and series to watch as of Sept 13
th
on Canal+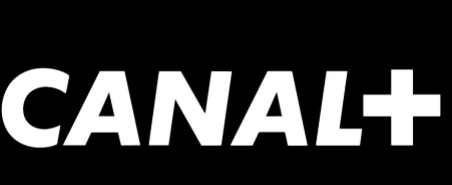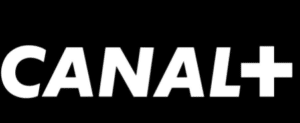 SERIES
66-5, dès le 18 sept, Anne Landois.
FILMS
She said, Maria Schrader (I'm Your Man, Unorthodox limited series), as of Sept12.
Your films and series to watch as of Sept 13th
on Apple TV & Canal+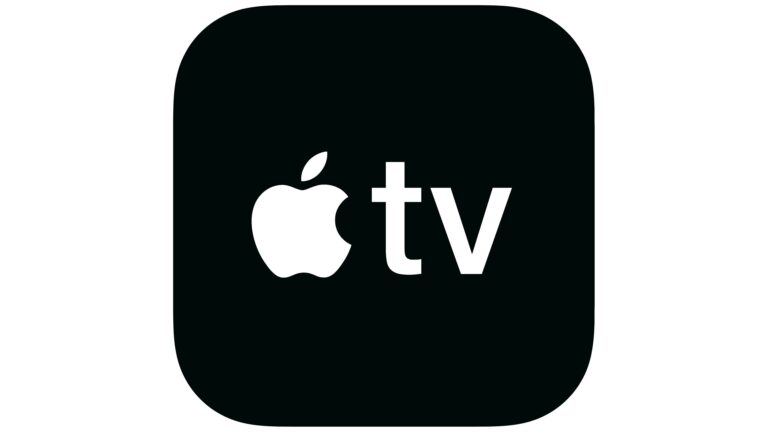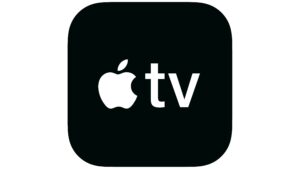 SERIES
The Morning show, S3, now!
Monarch : legacy of monsters, Chris Black & Matt Fraction, as of Nov 17th
The Changeling, Anders Engström, now!
FILMS
Killers of the flower moon, Martin Scorsese, on October 18th.
Flora & son, John Carney , as of September 29th.
Your films and series to watch as of Sept 13th
on Disney Plus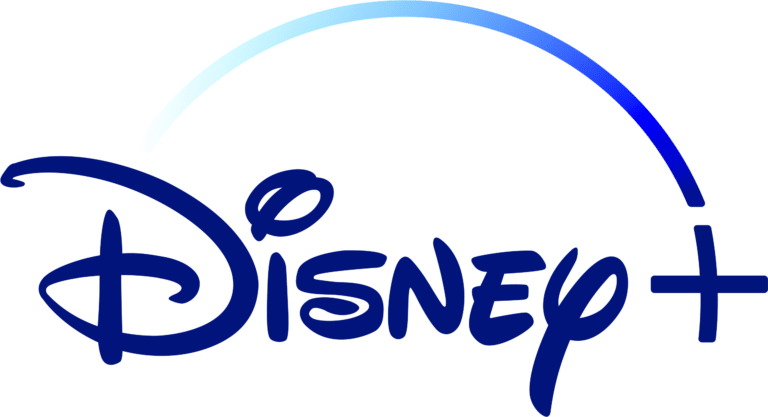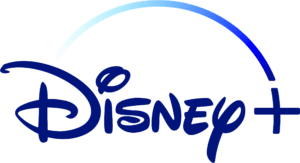 FILMS
Chevalier, Stephen Williams.
Quiz Lady, Jessica Yu with Awkwafina, Sandra O, on Nov 3
SERIES
The Bear, season 2, Christopher Storer.
Ahsoka, Jon Favreau & Dave Filoni.
The other black girl, as of September 13th, series by Danielle Henderson, adapted from eponymous novel by Dalila Harris.
Percy Jackson & les Olympiens, Chris Columbus, as of December 20th.