The Festival l'Afrique Fait son Cinéma will be held this year from December 9 to 13.
It will take place for the most part at the Élysée Lincoln Cinema.
The second edition of the festival
 L'Afrique fait son cinéma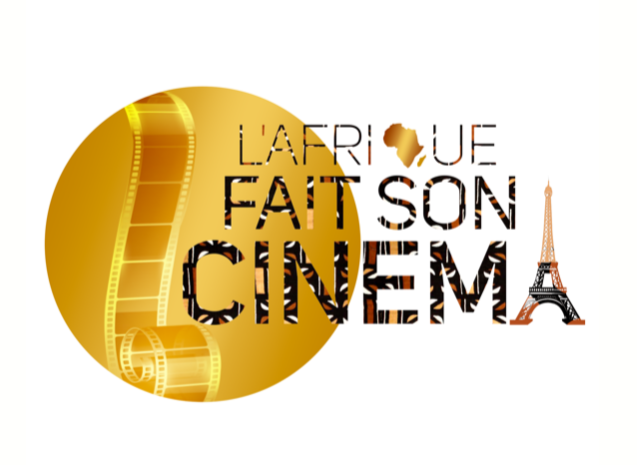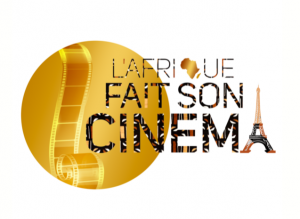 The Festival L'Afrique fait son Cinéma (AFSC) will take place from December 9 to 13.This is the second edition of the Paris International Festival of African and Afro-Descendant Films.
Its General Delegate, Blaise Pascal Tanguy, is a film producer. With L'Afrique Fait son Cinéma, he wants to build a bridge between Africans and Afro-descendants to promote African culture,, "a return to the roots carried by the cinema". It is a free festival.
The project leader is the AFN, The African Filmmakers Network Association, which exists since 2014.
THE SPONSORS
This year the festival is sponsored by Eriq Ebouaney and Aissa Maiga.
Eric Ebouaney revealed in Les Enfants du Marais and in the lead role of Lumumba, will be featured in Bronx, directed by Olivier Marchal, broadcast on Netflix. He also appeared in Brian De Palma's movie, Femme fatale and  Kingdom of Heaven directed by Ridley Scott.
Anissa Maiga, revealed in Cédric Klapish's films, caused a scandal at the last Césars, rightly denouncing the lack of representation of minority actors in the French audiovisual world…
This year, no competition, but screenings of films from Africa, Europe and the Caribbean made by Africans and Afro-descendants.
THE PROGRAMME
My advice in the choice of movies. Among the themes addressed: the situation of migrants, girls' education, violence against women, police violence..
All these trailers and the official trailer of the festival can be seen on the Youtube channel of L'Afrique Fait son Cinéma 
Gao, The resistance of a people, by Kassim Sanogo (Mali)
Timeless beauty, by Dayan Parouchev (China-France)
Heart of Africa, by Tshoper Kabambi Kashala (DRC)
The Fisherman's Diary, by Enah Johnscott (Cameroon)
Tilo Koto, by Sophie Bachelier and Valérie Malek (Tunisia-Senegal)
Haingosoa, by Edouard Joubeau (Madagascar)
During the closing, screening of the film Mignonnes by Maïmouna Doucouré, which is subject to censorship by the conservatives in the USA, a film that must be seen.
Plural Africa represented
Films from almost all African countries will be presented at the festival, moments of exchange with the public are also planned.
11 feature films
20 short films
14 documentaries
2 conferences
MORE INFORMATION
Good films and good festival!