Five movies to watch in March before the lockdown.
Five movies to watch
RICHARD JEWELL
With Paul Walter Hauser, Sam Rockwell, Olivia Wilde, Jon Hamm, Kathy Bates
Clint Eastwood loves to tell the story of ordinary citizens suddenly under the spotlights. At eighty nine years, he is becoming better and better. He reveals an actor, Paul Walter Hauser,  at his best, in this part: a man who becomes a hero turned by the media into a murderer from one day to the next.
As a committed  director, he criticizes a sneaky system and enhances heroism and bravery of those who fight for a just cause. I was very happy to see Jon Hamm (the Don Draper of Mad Men, best series ever) and Kathy Bates.
Clint Eastwood is one of my favorite director, because of his sobriety and classic  way of directing.
And may be because he also loves golf and jazz…
Richard Jewel  is one of my ten favorite movies he directed:
Million Dollar Baby

Bird 

Breezy 

Unforgiven

The Bridges of Madison County

Letters from Iwo Jima and Flags of our fathers 

Invictus 

True crime

White hunter, black heart

Sully
Le choix s'est avéré très très difficile….:)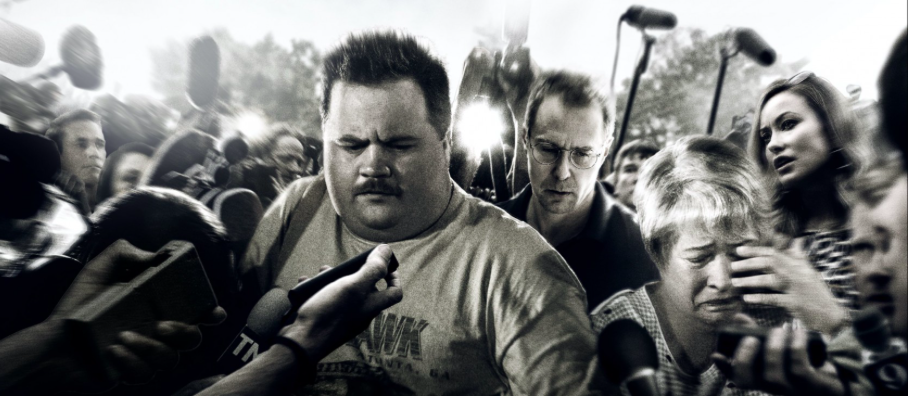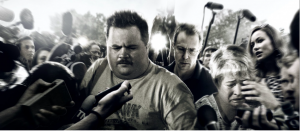 QUEEN & SLIM
With : Daniel Kaluuya, Jodie Turner-Smith, Woodbine, Chloë Sevigny, Flea Gralen Bryant Banks, Lucky Johnson, Karen Kaia Livers Indya Moore, Benito Martinez, Edgar, Jahi Di'Allo Winston, 
Melanie Halfkenny

Many have said that this movie was a black version of  Bonny & Clyde.
I find the comparison stupid and disrespectful. This movie is a shock and a call for awareness in a country where you still die because of your color. This script (fiction) by Lena Waithe is about a couple who shot a police officer, and who are made heroes by the Afro American community of the South part of the U.S. It emphasizes the problems of racism that America has to deal with.
Melina Matsoukas, director of video clips (amongst them, for Beyoncé), directed a beautiful movie, with a beautiful photography, a movie that matters, may be too long,
For a  first movie, one can only applaud. The score (Devonté Hynes)  is beautiful and we know why.
Daniel Kaluuya , plays his part perfectly (Get Out) and Jodie Turner-Smith, a model, whom it is the first movie, are a beautiful duet in this committed movie.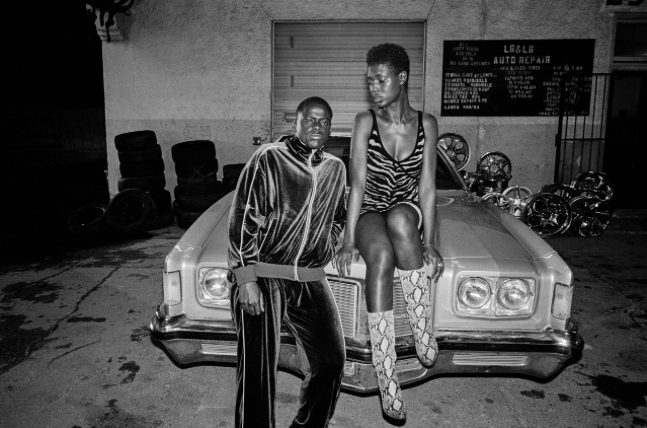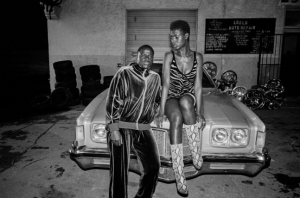 WONDER BOY
I was surprised by this touching documentary about Olivier Rousteing, artistic director of Balmain, the youngest Artistic Director since Yves Saint Laurent.
The director Anissa Bonnefont shot during a year and her camera team followed him twenty for hours a day.
The documentary is about his quest to find her biological mother, because Olivier Rousteing was born under X. He fought all his life to succeed and prove himself he has the right to exist.
Moving, we discoure his daily life – unreal for most of the people on earth- and his permanent need for love, acknowledgment and peace.
You should see it, and you will discover  a special person in every sense of the word.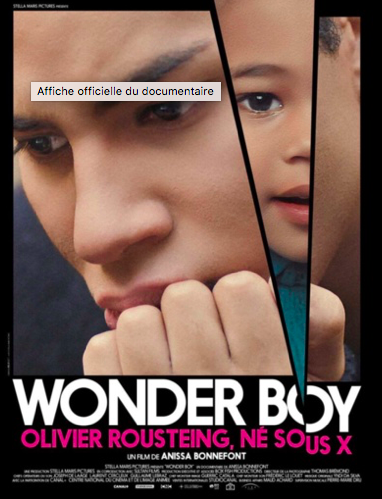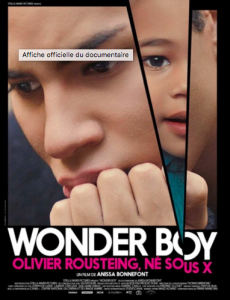 JUDY
With  Renée Zellweger : Judy Garland, Darci Shaw : Judy Garland, jeune, Rufus Sewell : Sidney Luft
Michael Gambon : Bernard Delfont (en), Finn Wittrock : Mickey Deans, Richard Cordery : Louis B. Mayer
Jessie Buckley : Rosalyn Wilder, Bella Ramsey : Lorna Luft, Gaia Weiss : Abbie, Royce Pierreson : Burt
Arthur McBain : Askith, John Dagleish : Lonnie Donegan, Gemma-Leah Devereux : Liza Minnelli
David Rubin : Noel
Renee Zellweger desservez her Oscar. This biopic on Judy Garland is true moving movie.
I crier five times, and the way Renee Zellweger plays is astonishing. 
Directed by Rupert Goold, this movie sticks to the American history of movies (as Once Upon a Time… in Hollywood) and it is one of the most beautiful movies of 2020.
A true star is born.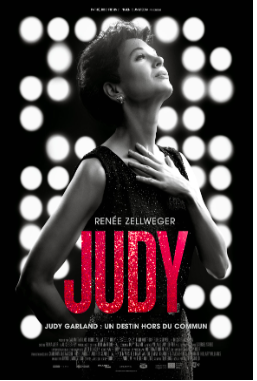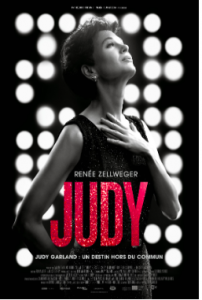 LA LLORONA
With María Mercedes Coroy (Alma), Sabrina de la Hoz (Natalia), Margarita Kénefic (Carmen), Julio Díaz (Enrique Monteverde), María Telón (Valeriana), Juan Pablo Olyslager (Letona), Ayla-Elea Hurtado (Sara), Pedro Javier Silva Lira (lhe police officer).
When I watched La llorona, it reminded me of Music Box by Costa Gavras.
Jayro Bustamante, the director, tacles one of the less known genocides in Europe and one of the less
publicized in the Western world.
The story is about the Mayas genocide perpetrated by General Rios Montt during the civil war that ended in 1996.  In 2013, the general was convicted and the genocide of the Indians recognized, but ten days later the Supreme Court recanted, and without denying the genocide, exonerated the general. The result was the confinement of the general and his family.
This is where La llorona, the legend of a mother who mourns the death of her children and seeks revenge, comes in.
In the film, she is the sweet María Mercedes Coroy, a maid who introduces herself to the family from one day to the next…
Between a horror and a historical film, La llorona is a hard, essential film to watch. The horror never stops…