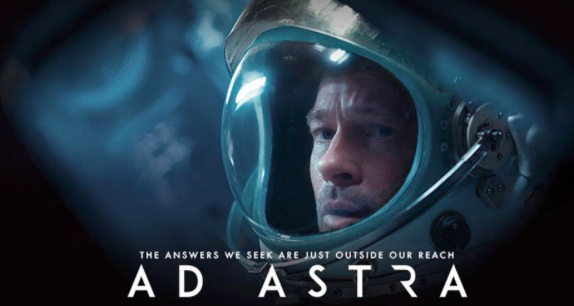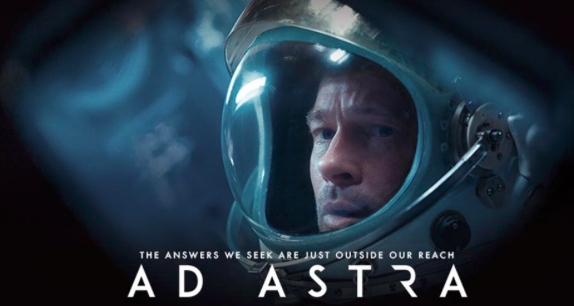 Director: James Gray
Script :James Gray and Ethan Gross - With: Brad Pitt,Tommy Lee Jones, Donald Sutherland, Ruth Negga, Liv Tyler- Music : Max Richter
After detective stories and an adventure film (The lost city of Z ), James Gray directed a futuristic, magnificent and soaring film (thanks to the music composed by the great Max Richter), close to Stanley Kubrick's movie 2001: A Space Odyssey.
AD ASTRA
In search of lost worlds
The Pitch

To save Earth from electrical storms, Major Roy McBride (Brad Pitt) must contact his father, Clifford.
He is supposed to have died as a hero twenty years earlier on a scientific expedition. The safest launch point to reach him is on Mars. And Roy has to do a stopover on the Moon before heading to Saturn.
Roy McBride's quest and journey into space take us on a total adventure, both inside and out.
It is magnificently interpreted by a lost Brad Pitt, with scenes that remind us of Gravity, Interstellar, Blade Runner 2049 and 2001: A Space Odyssey...
This near future seen by James Gray is a gradually dehumanized Earth, where wars for natural resources continue on the Moon.
The suits of the cosmonauts reflect faces in mirror or absent.
It plunges us into an unknown, filmed without effect, in a realistic and almost scientific way, in a Kubrickan style, where man is alone, for good.
The merciless pursuit on the Moon, a kind of Mad Max of space, shows a total, cold cruelty where there is a total lack of consideration for human lives, sacrificed for the benefit of the space conquest and its command.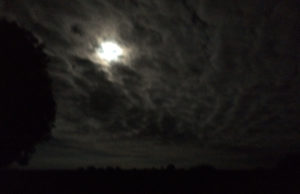 Once again Brad Pitt, after Once upon a time in Hollywood, is pursuing a perfect filmography. Actor in more than seventy films including Babel, Legends of Autumn, Seven, Fight Club, A river runs through it…., he became producer of great films (including this one) such as 12 Years a Slave, Okja or Moonlight, series such as The O.A., or in David Michod's film The King with Timothée Chalamet (A rainy day in New York), Robert Pattinson and Lili Rose Depp, broadcast on Netflix and inspired by Henri IV and Henri V written by Shakespeare.
Tommy Lee Jones plays remarkably and Donald Sutherland has this smile that you can't help but love.
This film is both a tribute to fatherhood (as The Yard or The Night belonged to us) and to the conquest of space. James Gray answers the question: Is there a life elsewhere?
James Gray compared Ad Astra to Joseph Conrad's novel In the Heart of Darkness.
His film is a masterpiece.