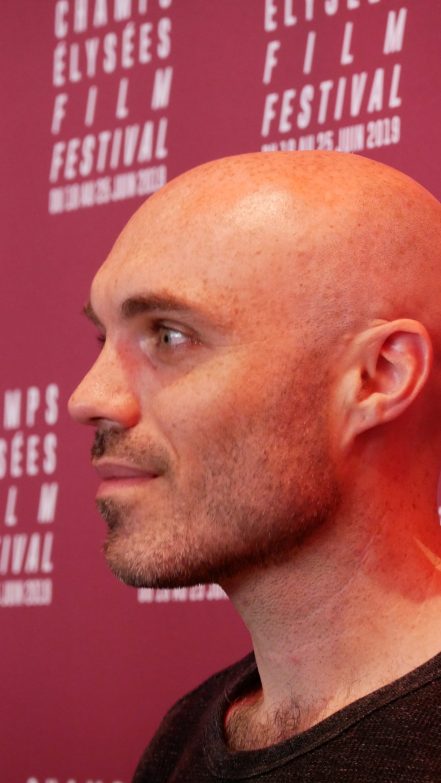 24 Juin

David Lowery – Masterclass

J'ai assisté à la masterclass de David Lowery.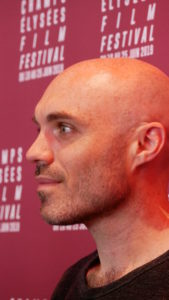 David Lowery
Un défenseur du cinéma indépendant
Modérateur : Aurélien Allin (Rédacteur en chef à Cinemateaser).
David Lowery est le réalisateur des films  « Ain't Them Bodies Saints », « Pete's Dragon », « A Ghost Story ».
Il a dirigé Robert Redford, incarnation du cinéma indépendant, dans le dernier film de sa carrière « The old man and the gun« .  Robert Redford s'arrêtera-t-il de tourner pour de bon ?
Devant un public conquis, le réalisateur est revenu sur ses débuts, sa façon de diriger les acteurs et les thématiques-comme le temps- qui lui sont chères.
Et pour vous, ma première interview dans cet article. 🙂 ainsi que les podcasts de la Masterclass.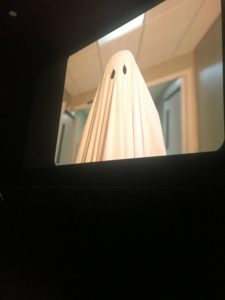 Une masterclass passionnante
Ses débuts
Good characters
Pete's dragon
My interview