Films and series as of August 30th
Your films and series as of August 30th.
Ferrari, next film by Michael Mann starring Adam Driver & Penelope Cruz, next Christmas.
FESTIVALS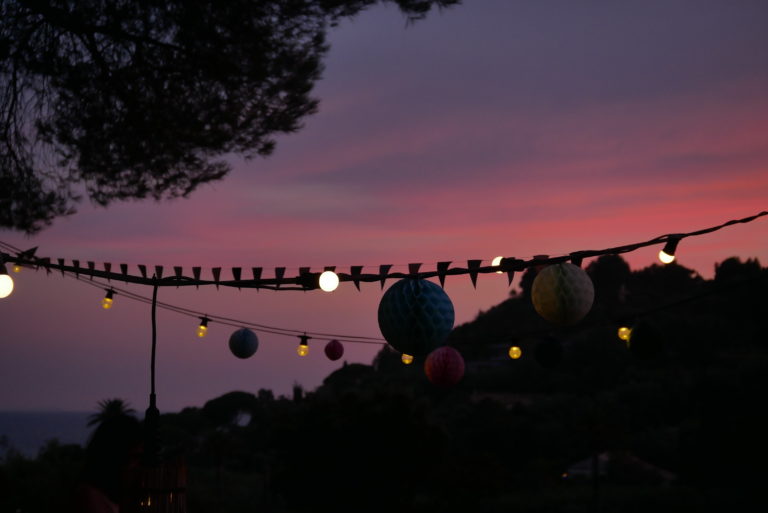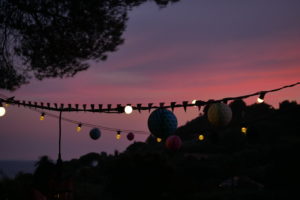 As of September
Women Make Waves International Film Festival
Created in 1993, the Women Make Waves International Film Festival celebrates its 30th anniversary in France, the cradle of cinema and feminism, at the Forum des images from September 19 to October 8!
30 women directors from different generations are in the spotlight, with fiction, documentary, animation and experimental films.
At a time when the international situation remains tense and Taiwan's place is more crucial than ever in the global geopolitical balance, it's the perfect time to present the diversity of its faces through 30 films directed by women.
Eight of them, along with festival members, will accompany their films and take part in two round-table discussions.
Festival Play It Again !
From September 13 to 26, Play It Again! will offer viewers in nearly 300 cinemas the chance to see or re-see on the big screen a selection of the year's finest classics in newly restored versions, a retrospective of "Heroines in the Cinema", outdoor screenings as part of the European Heritage Days, and a variety of other activities.
Expected films
She came to me, Rebecca Miller, with Anne Hathaway, Marisa Tomei, Peter Dinklage.
The Creator, Gareth Edwards
ALL YOU WANT TO KNOW ABOUT  FILMS & SERIES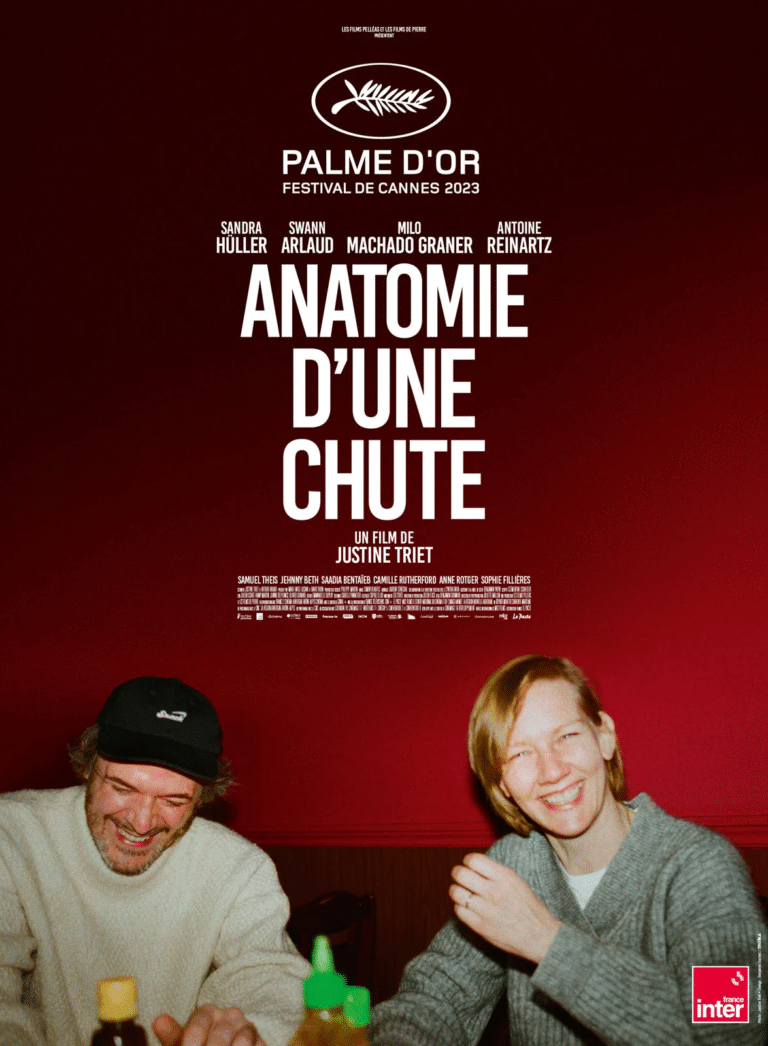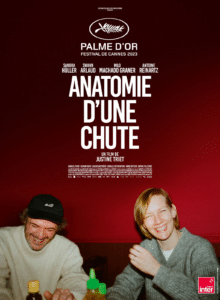 Anatomie d'une chute, Justine Triet
With Sandra Hüller, Swann Arlaud, Milo Machado Graner
Synopsis
Sandra, Samuel and their 11-year-old visually-impaired son Daniel have been living away from it all in the mountains for a year.
One day, Samuel is found dead at the foot of their house. An investigation into the suspicious death is launched. Sandra is soon charged, despite her doubts: suicide or homicide?
A year later, Daniel attends his mother's trial, a veritable dissection of the couple.
Review
You've probably read almost everything about Justine Triet's film Anatomie d'une chute, which won the Palme d'Or and for its controversial speech.
Anatomie d'une chute is a great film, and its Palme d'Or win is well deserved.
The story holds together, right up to the last second, and the actors, especially Sandra Hüller, are magnificent. 
The trial that serves as the backdrop for the story questions our view of women's success, versus that of men, here in the creative field since the woman is a successful writer, but also in all professions.
Are all women driven by their will to seduce? The director also questions children, who often have a sense of justice and are sometimes driven by loyalty to one of their parents. How can they escape?
As you can see, this film is fascinating from start to finish. Not only because it's committed, but because Justine Triet asks the right questions about French society today. Is it Is it still lagging behind when it comes to morality?
To see asap. In all good theaters.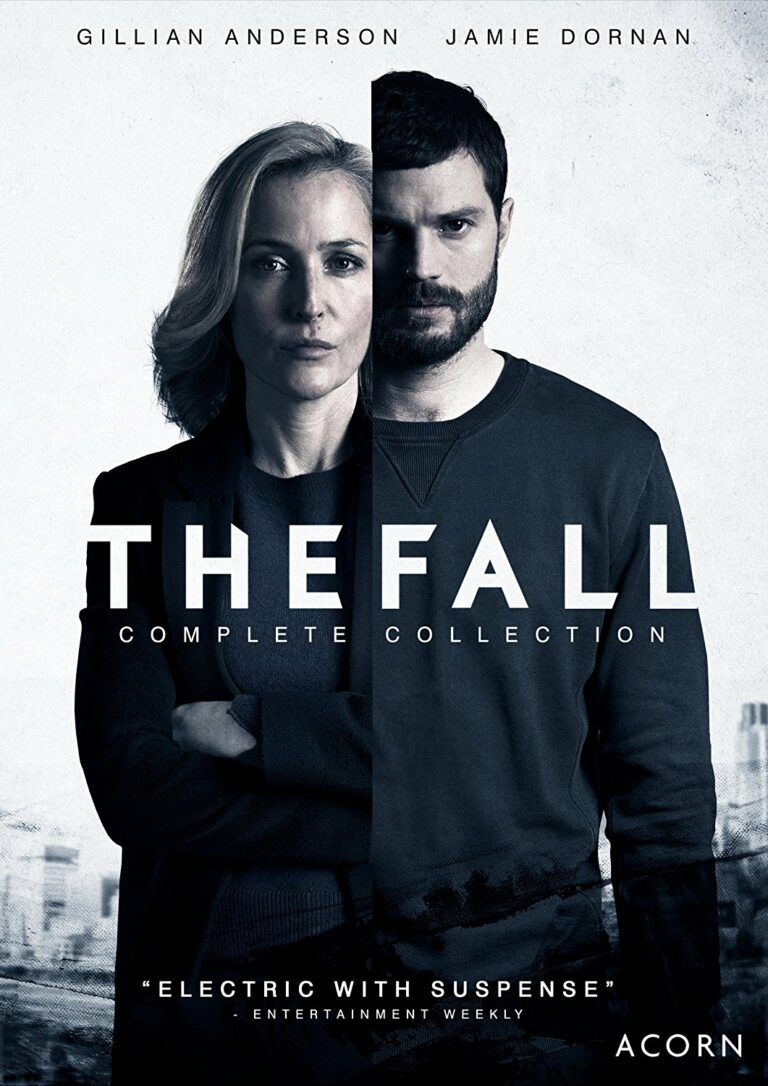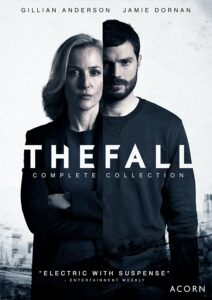 The Fall, by Allan Cubitt
Synopsis
She's a meticulous, cold and authoritarian investigator.
He is an organized, obsessive and ruthless serial killer.
Called in to assist the Belfast police, Detective Stella Gibson hunts down Paul Spector, a serial killer who preys on young women in the Northern Irish capital.
Review
Created by Allan Cubitt, a teacher-turned-writer, producer and director, The Fall is a series that takes us through three seasons (27 episodes) before reaching its very end. 
It's captivating all the way, by its direction, particularly its editing, and its writing.
Each character, whether primary or secondary, is fascinating, and calls for our validation or condemnation, or not. There is good and evil.
But the series' creator also includes nuances through secondary characters such as the serial killer's wife, who is completely unaware of his actions, the babysitter, a fascinating character, or the psychiatrist and the nurse.
Allan Cubitt takes us for a ride, and we're left to our own devices.
Finally, it's Gillian Anderson (soon to be seen in Sex Education, a completely different register) in the role of detective Stella Gibson who calls the shots.
Finally, in a violent and macho Belfast, whether it's the city or the police officers with whom she works, Stella Gibson relies solely on herself and embodies the voice of women, whether they be victims of murder or women manipulated by men.
Allan Cubitt raises the question of the limit very well, when it comes to saying that serial killers are monsters, and the detective affirms that they are precisely people, and that men very often tend to cross the limits that women refuse, because they allow themselves everything and judge women with a suspicious or domineering gaze.
It denounces violence against women and shows that a serial killer can also be a very good father (within certain limits), as a home provides both stability and cover for the killer. 
Gripping and terrifying, The Fall also shows the limits of psychiatry and the naivety of the profession when faced with the manipulative minds of serial killers. 
Certainly engaging, it is a total success. We find ourselves looking forward to the sequences in which Gillian Anderson swims the crawl.
A must-see!
Now on Netflix.
Trailer
FILMS IN MOVIE THEATERS AS OF AUGUST 23RD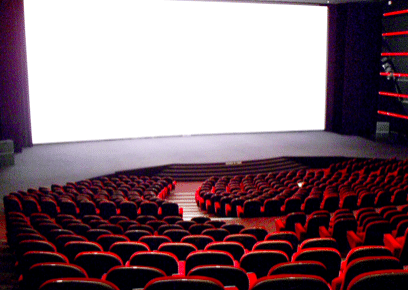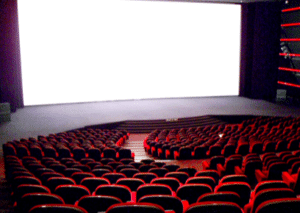 La Beauté du geste  Sho Miyake – With Yukino Kishii, Tomokazu Miura, Masaki Miura
Keiko lives on the outskirts of Tokyo, where she trains relentlessly in boxing. Deaf, she expresses herself with her body. But just as her career is taking off, she decides to call it quits…
Equalizer 3 Antoine Fuqua – With Denzel Washington, Dakota Fanning, David Denman
Since giving up his life as a government assassin, Robert McCall struggles to make peace with his past demons and finds strange solace in defending the oppressed. Now that he's found his haven in southern Italy, he discovers that his friends are under the control of the local mafia.
Paradis Alexander Abaturov
In the summer of 2021, a heat wave and exceptional drought trigger giant fires that ravage 19 million hectares of northeastern Siberia. In this region, in the heart of the taiga, the village of Shologon is shrouded in a thick cloud of smoke.
Super-bourrés Bastien Milheau – With Pierre Gommé, Nina Poletto, Vincent Moscato
Alam Firas Khoury – With Mahmood Bakri, Sereen Khass, Mohammad Karaki
Ama Gloria  Marie Amachoukeli – With Louise Mauroy-Panzani, Ilça Moreno Zego, Arnaud Rebotini
Cléo is just six years old. She's madly in love with Gloria, her nanny who's been raising her since she was born. But Gloria has to rush back to Cape Verde to be with her children. Before she leaves, Cléo asks her to keep a promise: to see her again as soon as possible. Gloria invites her to come and spend one last summer with her family and on her island.
Banel & Adama Ramata-Toulaye Sy – With Khady Mane, Mamadou Diallo, Binta Racine Sy
Banel and Adama are in love. They live in a remote village in northern Senegal. But the absolute love that unites them clashes with community conventions. Because where they live, there's no room for passion, let alone chaos.
Sages-femmes Léa Fehner – With Héloïse Janjaud, Khadija Kouyaté, Myriem Akheddiou
Louise and Sofia, two passionate young midwives, join their first job in a public maternity hospital. But as soon as they arrive, the two friends come up against the insane pace of a department on the verge of explosion. Between the euphoria of childbirth and the anguish of doing things wrong, some vocations are damaged, while others are strengthened.
N°10 Alex Van Warmerdam – With Anniek Pheifer, Gene Bervoets, Pierre Bokma
Günter, found in the woods in Germany at the age of four, grew up in a foster family. Some forty years later, he leads a normal life: he earns a living as a theater actor, spends time with his daughter Lizzy, has an affair with a married woman. When a man on a bridge whispers a strange word to him… 
La Louve Manon Décor, Michele Salimbeni – With Jessica Mazzoli, Pierre-Yves Massip, Carolina Vinci
A Sardinian village in the early 20th century. "La Louve" tells the story of a woman so named because of her relationship with the men of the village. Her freedom has no place in the good manners of this small society, and will lead her to her destiny.
Le Dieu noir et le Diable blond by Glauber Rocha – With Geraldo Del Rey, Othon Bastos, Mauricio do Valle
In the arid plains of the Sertão, a Brazilian peasant couple, stricken by poverty, commit murder to get out of it before fleeing. They turn to two violent, mystical figures who symbolize revolt: Sebastião, the incarnation of God, and Corisco, the incarnation of the devil.
Movies to come (and we are looking forward to it):
The Color Purple, Blitz Bazawule ("Black Is King," "The Burial of Kojo") and produced by Oprah Winfrey, Steven Spielberg, Scott Sanders and Quincy Jones.
Expected December 25th.
Bottoms, Emma Seligman
Wonka, Paul King, in December.
 TIPS ON MOVIE WRITING 
Scott Myers : Go into the story
FILMS & SERIES PROGRAM ON TV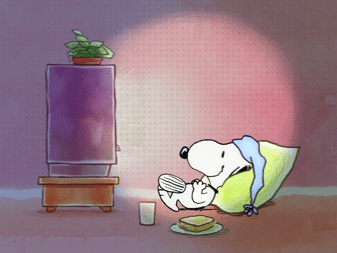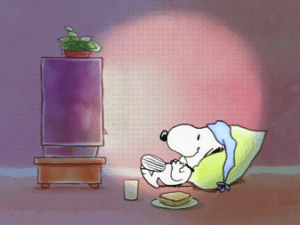 Mercredi- Wednesday 30
Arte  : Hitchcock : Film by Sacha Gervasi
After the success of North By Northwest, Hitch is looking for his next film. A horror novel, based on a true story, catches his eye… A behind-the-scenes look at the creation of the masterpiece Psycho, with a luxury cast.
Jeudi – Thursday 31
Arte : Paradise series
M6 : Cruella
Vendredi – Friday 1er
France 3 : Les sept mercenaires
Canal + : Mayday
Arte : Meurtres à Sandhamm
Dimanche – Sunday 3
TF1 : Intouchables
France 2 : Bac Nord
Arte  : L'inconnu du Nord Express
6Ter : Rock
Lundi – Monday 4
Canal + : The undeclared war
Arte : American Beauty
TMC : Wonder Woman
Mardi – Tuesday 5
Canal + : Babylon
Mercredi- Wednesday 6
Arte : Les amours d'Anaïs
 ARTE '  FILMS & SERIES AS OF AUGUST 30TH
FILMS
The girl with the golden hands  : In a small town in the former GDR, a woman wants to save her childhood orphanage, while her daughter wonders about her origins. A sensitive family drama about the difficult relationship between East and West after reunification
Operations eye in the sky : A drone operation in Kenya involving terrorists and civilians has its outcome hanging on a chain of political decisions. Starring Helen Mirren, this real-time thriller questions the moral stakes of modern warfare.
Racket: The fall of a mafia godfather against the backdrop of the regeneration of London's docks in the 1970s. A high-voltage gangster film of ferocious intelligence, driven by a devious Bob Hoskins.
Volare: During an escapade, an autistic teenager discovers his biological father and offers his mother a fresh start. A moving initiation story in the form of a road-movie, carried by formidable performers.  
Docs
Brainwashed
Through a rigorous analysis of over 175 film extracts, Nina Menkes shows that a systemic sexism guides the representation of women in cinema. Is the seventh art "the common language of rape culture"?
Helen Mirren: As the imperious Elizabeth II in The Queen, Helen Mirren has also paved the way for tough female cops, turning her sex appeal into an asset. A look back at the protean career of a great British actress.
Series
"Rurangi" by Max Currie
On arte.tv from 14/07/2023 to 31/12/2023 .
Returning to his home village after his gender transition, young Caz must rebuild his relationship with those closest to him. A sensitive series that embraces the transgender experience.
Written and performed by a team from the queer community – all the transgender characters are played by actors who are also queer, starting with the excellent Elz Carrad – Rurangi shows, without being angelic, several facets of this singular experience.
International Emmy Awards: Best Short Series.
Country queen
In Kenya, a young founder of an events agency must save her family's land from predation by a mining company. Captivating and moving, the series "Pour l'or de Tsilanga" paints a sensitive picture of Kenya, violently contrasted between rich and poor, towns and villages.
Your films and series to watch as of August 30th
on Netflix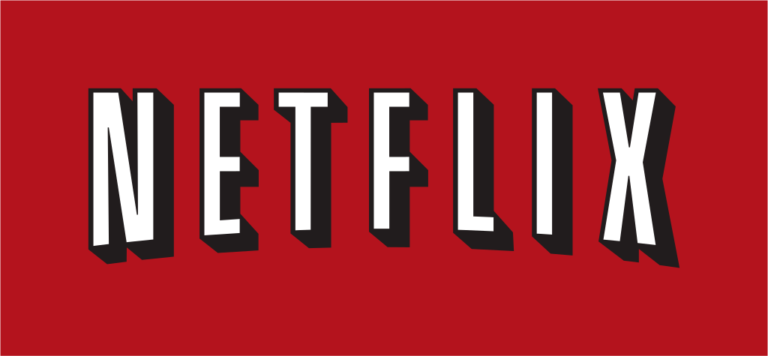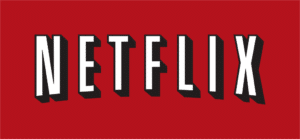 SERIES
Heartstopper S2, Alice Oseman.
Sex Education, season 4, Laurie Nunn, on Sept 21st
One piece, as of August 31st, by Matt Owens and Steven Maeda, from Eiichirō Oda novel
FILMS
Love at first sight, Vanessa Caswill, on Sept 15th
Tapie (Laurent Lafitte), Tristan Séguela & Olivier Demangel, on Sept 13th
Fair Play, Chloe Domont, as of October 3rd.
The Killer, David Fincher, as of November 10th
Maestro, by and with Bradley Cooper, and Carey Mulligan, as of December 20th.
Your films and series to watch as of August 30th on
Prime Video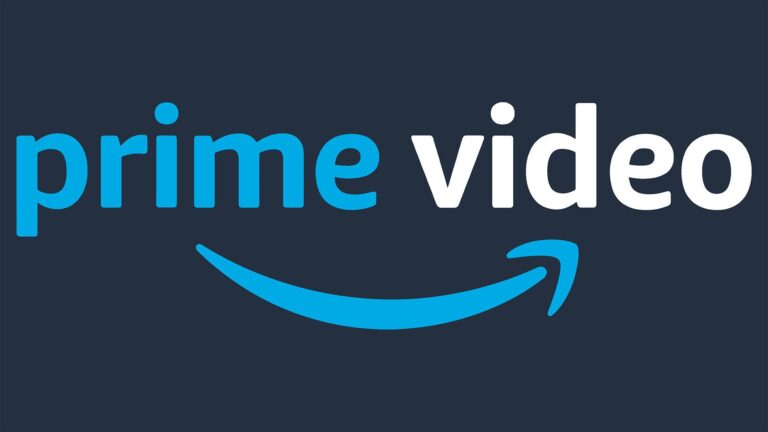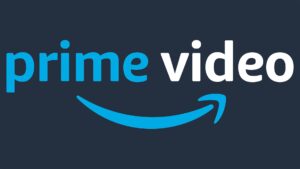 SERIES
Deadloch, Kate McCartney & Kate McLennan
The Lost flowers of Alice Hart, Sarah Lambert.
FILMS
The Covenant, Guy Ritchie
Air,  Ben Affleck
A million miles away, Michael Peña, as of September 15th.
Your films and series to watch as of August
30th
on Canal+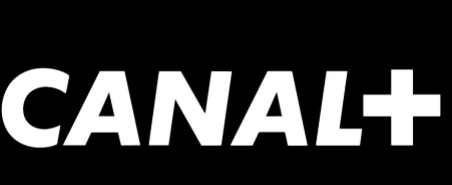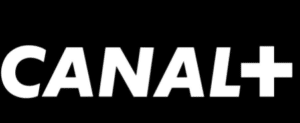 SERIES
Minx, Ellen Rapoport
The undeclared war, Peter Kosminsky, as of August 28th.
FILMS
Mayday, Jean-François Richet, as of September 1st.
Your films and series to watch as of August 30th
on Apple TV & Canal+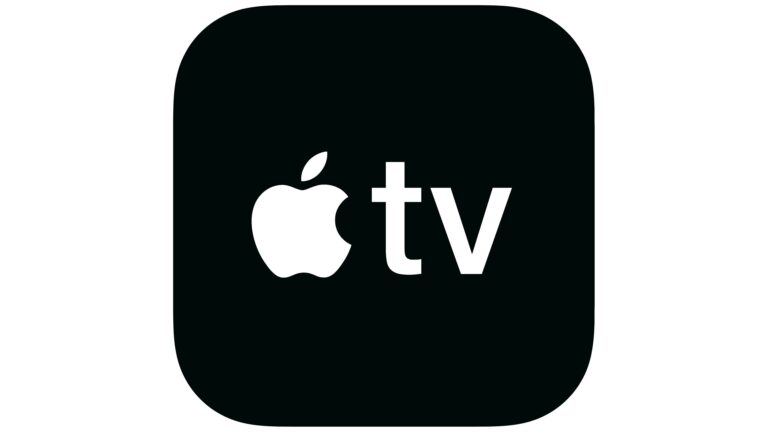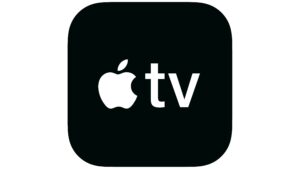 SERIES
Silo, Graham Yost
Platonic, Nick Stoller & Francesca Delbanco
The crowded room, Akiva Goldsman.
Killers of the flower moon, Martin Scorsese, on October 18th.
 FILMS
Flora & son, John Carney , as of September 29th.
The Changeling, Anders Engström,as of September 8th.
Your films and series to watch as of August 30th
on Disney Plus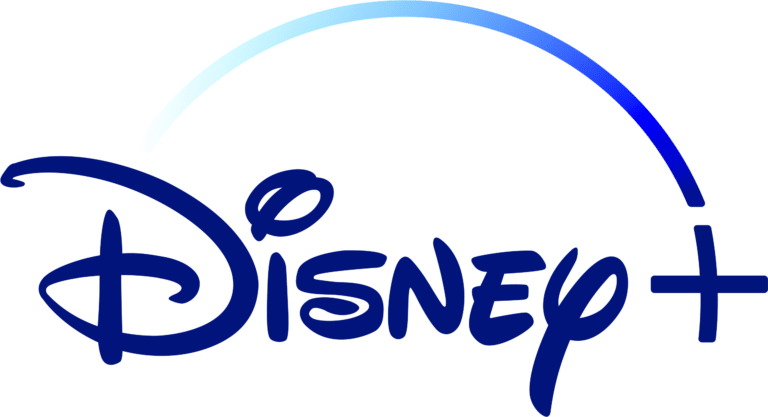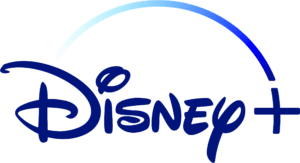 FILMS
Chevalier, Stephen Williams.
SERIES
The Bear, season 2, Christopher Storer.
Ahsoka, Jon Favreau & Dave Filoni, as of August 23rd.
The other black girl, as of September 13th, series by Danielle Henderson, adapted from eponymous novel by Dalila Harris.
Percy Jackson & les Olympiens, Chris Columbus, as of December 20th.