Who is Sepideh Moafi?
She was born in a refugee camp in Regensburg, Germany, to an Iranian mother (Soraya) and father (Enayat).
Sepideh Moafi  has captivated audiences around the world with her powerful performances.
Sepideh Moafi movies and tv shows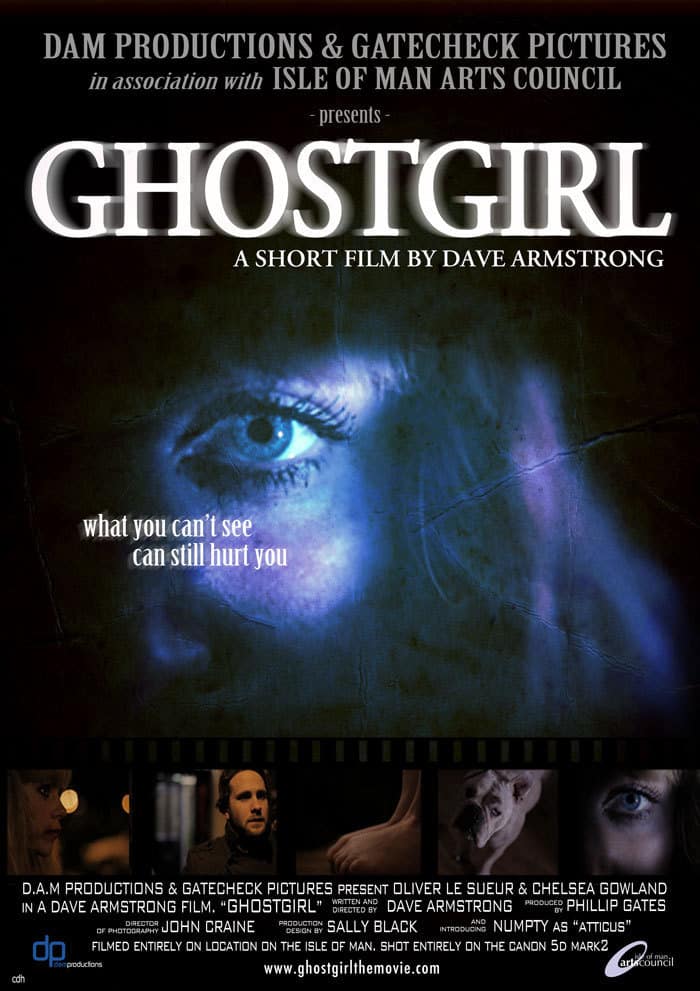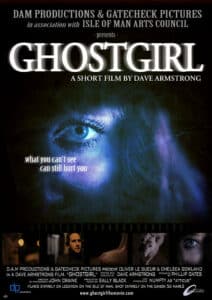 Ghostgirl, Paavo Hanninen
On the night before she is set to leave New Orleans to audition for a  pilot in Los Angeles, Ashley must overcome her best friend and closest collaborator's attempts to thwart her ambitions as this sudden opportunity.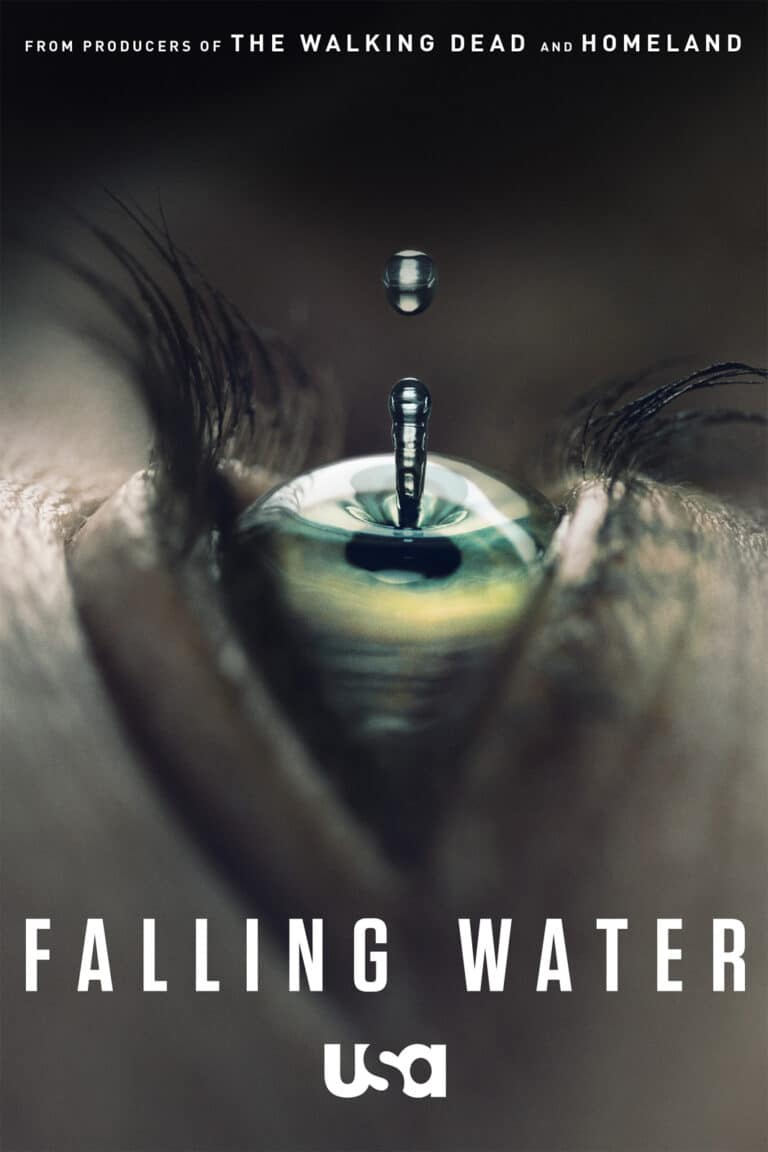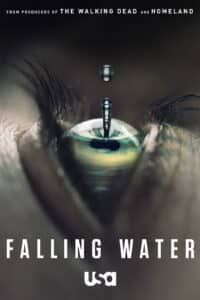 Falling Water, Blake Masters & Henry Bromell
Three apparently unrelated people gradually realize that they are each dreaming part of the same dream.
Each is searching for something they can only find in their subconscious: a missing girlfriend, a son, a way to communicate with a mute mother.
Sepideh Moafi  plays Alex Simms, a successful lawyer whose life becomes intertwined with a mysterious dream-sharing conspiracy.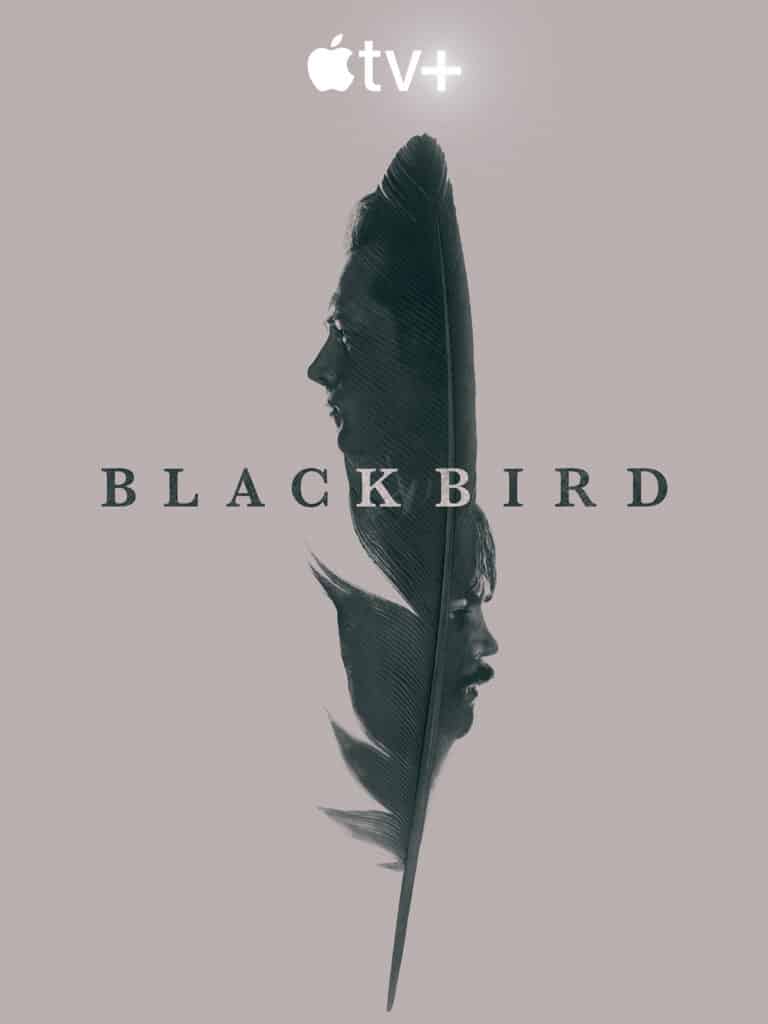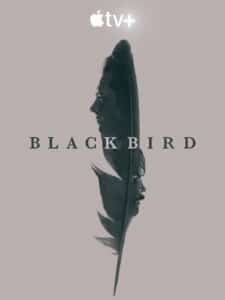 Black Bird (series) by Denis Lehanne
Synopsis
Based on true events.
Jimmy Keene (Taron Egerton), a high school soccer champion and son of a decorated police officer, is sentenced to 10 years in a minimum security prison for drug trafficking.
Then, he is given the choice of a lifetime : enter a maximum security prison for the criminally insane and befriend suspected serial killer Larry Hall (Paul Walter Hauser), or stay where he is and serve his entire sentence without parole.
Sepideh Moafi plays FBI agent Lauren McCauley in the true crime drama who approaches protagonist Jimmy Keene about the Larry Hall operation.
" I worked with a coach to understand what it would be like for her physically, but I also did a lot of research for two months.
I watched documentaries, listened to podcasts, read articles, books and talked to now-retired FBI agents. I'd even created a visual board in my dressing room where I'd hung all sorts of documents to help me get into my role. One day, Dennis came to my house, saw this board and said, "What's wrong with you?"
The series is based on the novel In With The Devil: A Fallen Hero, A Serial Killer, and A Dangerous Bargain for Redemption by James Keene and Hillel Levin.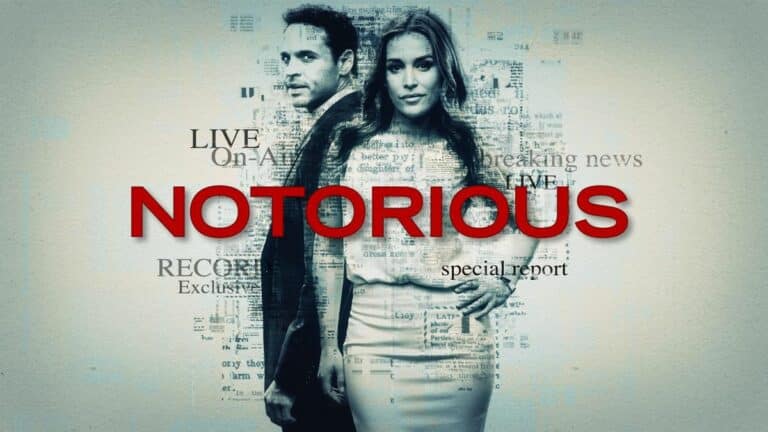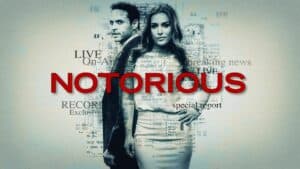 Notorious, Josh Berman & Josh Berman
The show is based on real-life criminal defense attorney Mark Geragos and Larry King Live news producer Wendy Walker. 
Moafi's character is a junior producer and booker on the fictional number one cable news show Louise Herrick Live?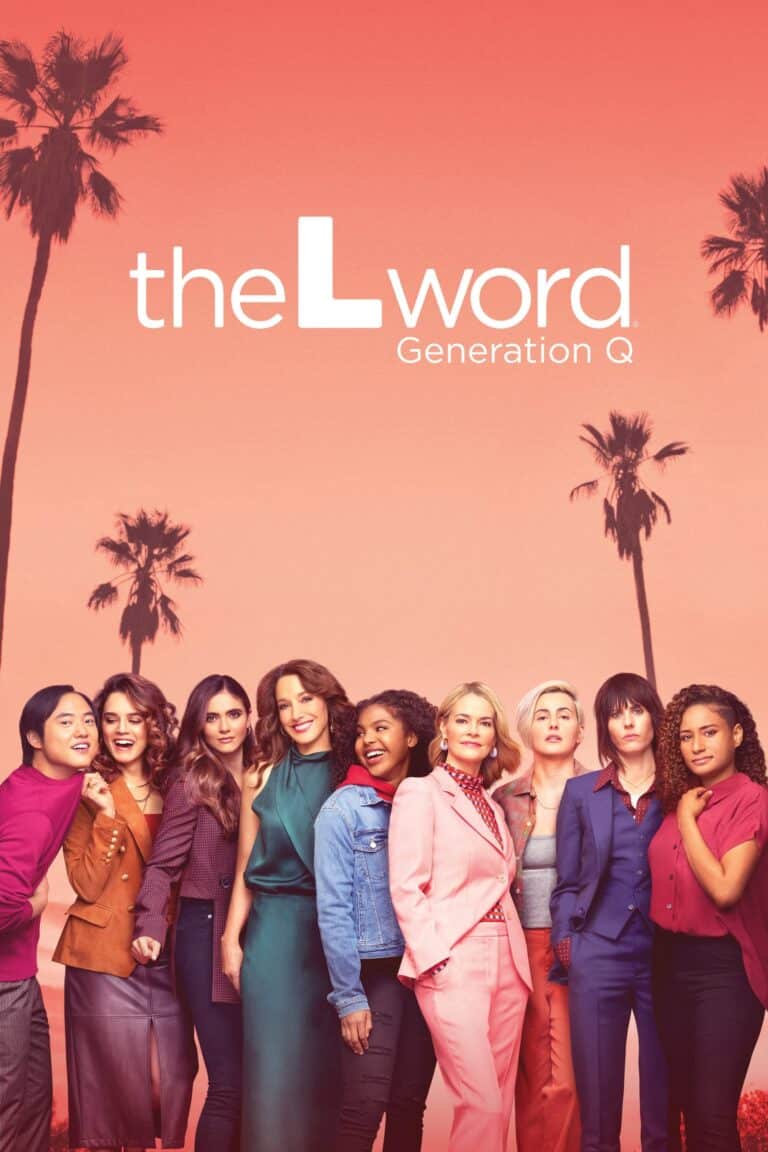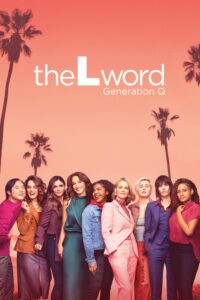 The L Word, Ilene Chaiken
The L Word" is about  love and female homosexuality, transgender women and their significant others in the West Hollywood neighborhood.
A sequel, The L Word: Generation Q (by Marja-Lewis Ryan), was released in fall 2019.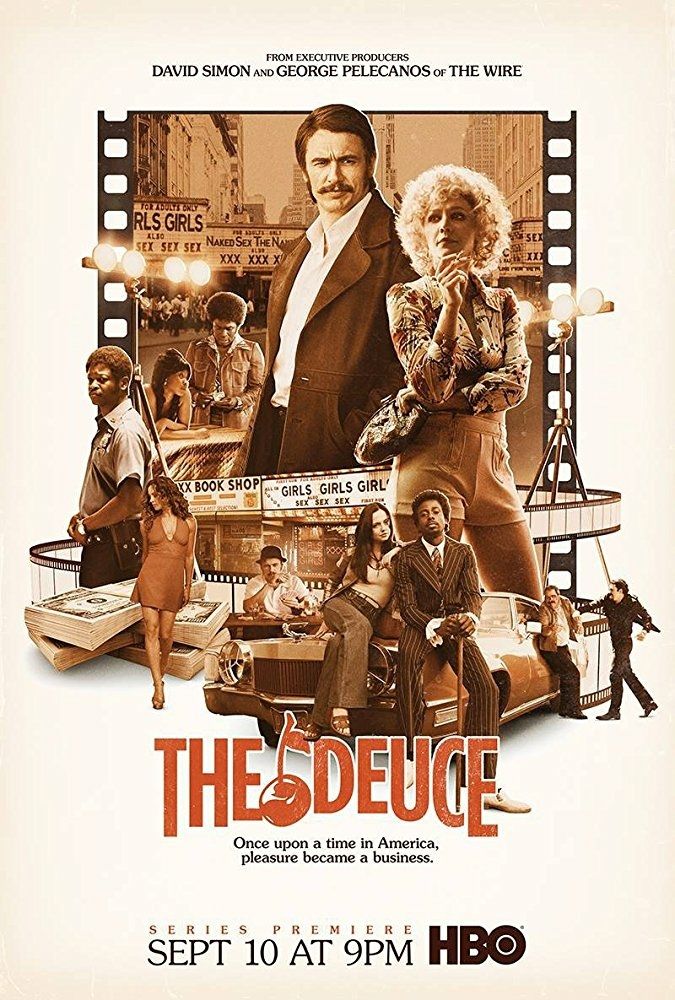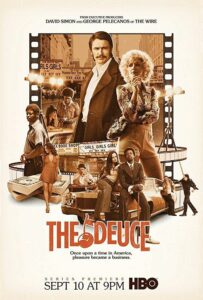 The deuce, Henry Bromell & Blake Masters
Sepideh Moafi's character on The Deuce was initially a sex-worker working on the streets of New York.  Later, she became an anti-pornography activist.
It's one of the main reasons Moafi wanted to continue to be a part of The Deuce despite her scheduling conflicts.
To prepare for her role as Loretta, Sepideh Moafi did research into the history of New York by reading books such as pimp and sex workers' memoirs.
She also studied vintage porn to help her understanding of the historical context that the show was set in.
Sepideh Moafi has stated that The Deuce has changed and influenced her relationship and view of the porn industry.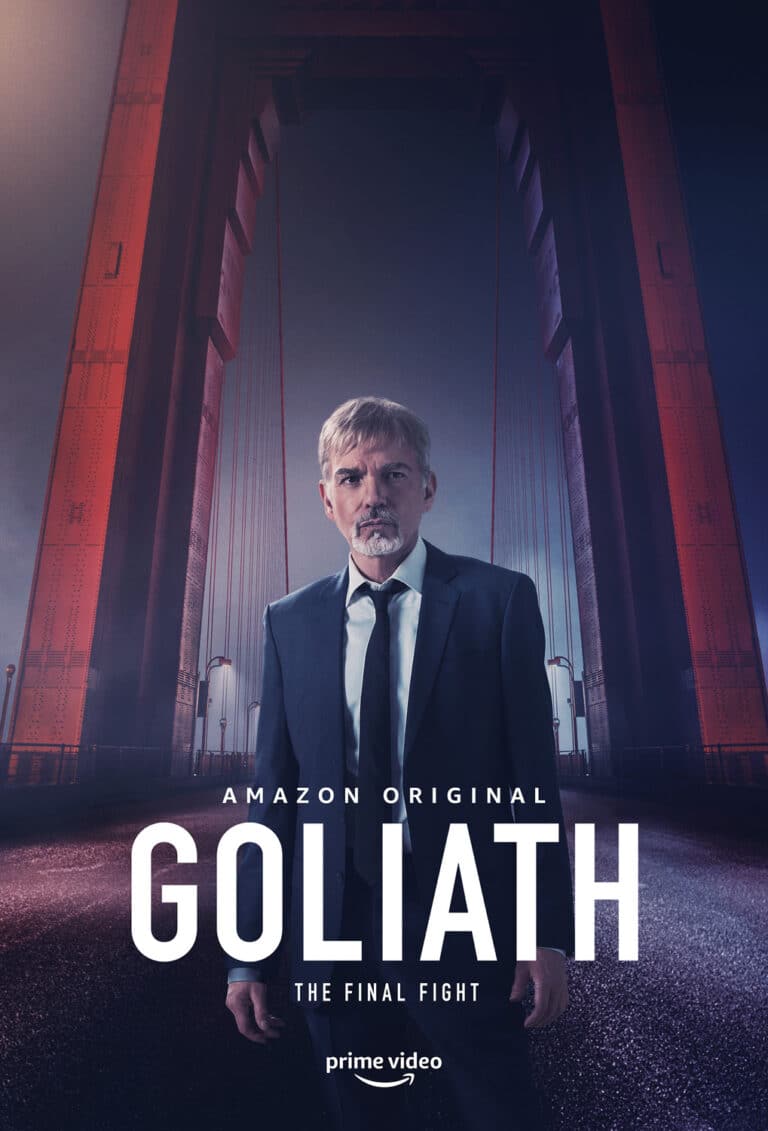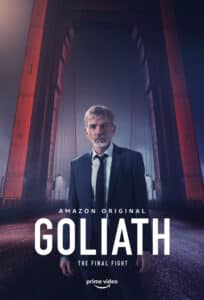 Goliath
Sepideh Moafi played Gina Larson, a young attorney who finds herself embroiled in a high-stakes legal battle.
She plays alongside an impressive ensemble cast, including Billy Bob Thornton.
Now ?
Whether it's on television or in movies, Sepideh Moafi  consistently delivers memorable portrayals that resonate with audiences.