News : Better than a super power, what, if you could travel at home ?
A crazy idea I would like to share with you and help us to stay at home ! On Skylinewebcams, you can go everywhere and see what's going on (my grand-father would have loved this so much !!!! If it is dark on the view, don't forget the jet lag 🙂
Travel at home
Ubiquity
Look ! Below, a beach in the Maldives, and you can have a look on the cities, the countrysides…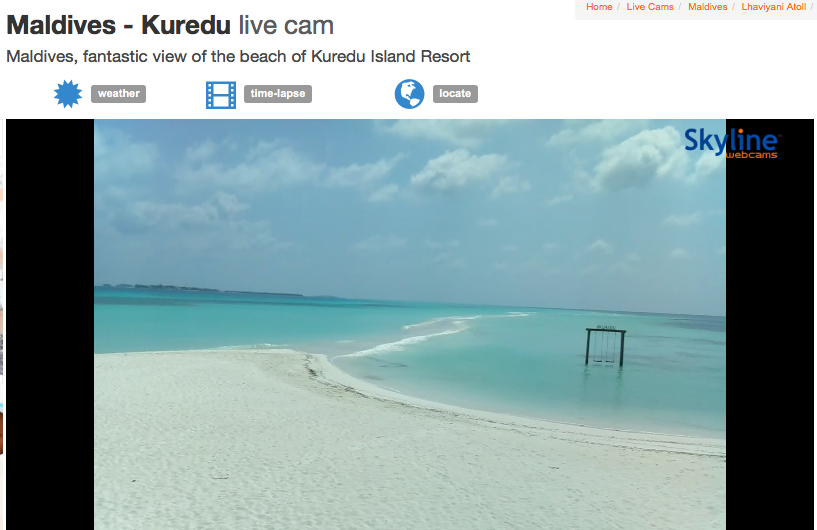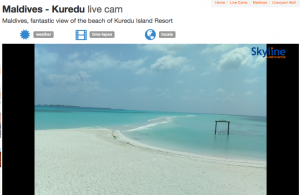 In the comments, tell me where did you go !
Have you been travelled ? Let me know about it.