As the All Saints' Day holidays are coming soon, I have chosen for you ten films that will make you feel alive!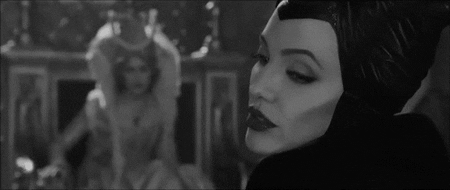 What to watch during the All Saints' Day holidays
Downton Abbey: by Michael Engler: a very beautiful film, inspired by the series (of course!), about women and their role in English society, tolerance, love…and aristocracy – Trailer
Ceux qui travaillent : by Antoine Russbach: a brilliant film on shipping, its total lack of scruples and the work of a hard man. Trailer
Adults in the Room: Costa Gavras' new film. The great director had not made a film since 2012. The film is about the situation of Greece in Europe – Trailer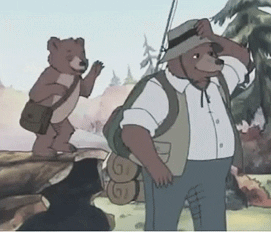 And for the children:
Happy Holidays !