New York …What movies do you think of ?
New York
New York  & the movies are one
When A rainy day in New-York  came out by woody Allen, many movies about the great city of New York arose in my memory.
New York is jazz, musicals, Acto's Studio, Robert de Niro, Woody Allen, all the movies but also business, fashion, tolerance.
These ten movies and these three series are about New York:
– Manhattan : trailer: Woody Allen 1979: a masterpiece, my favorite movie of Woody Allen.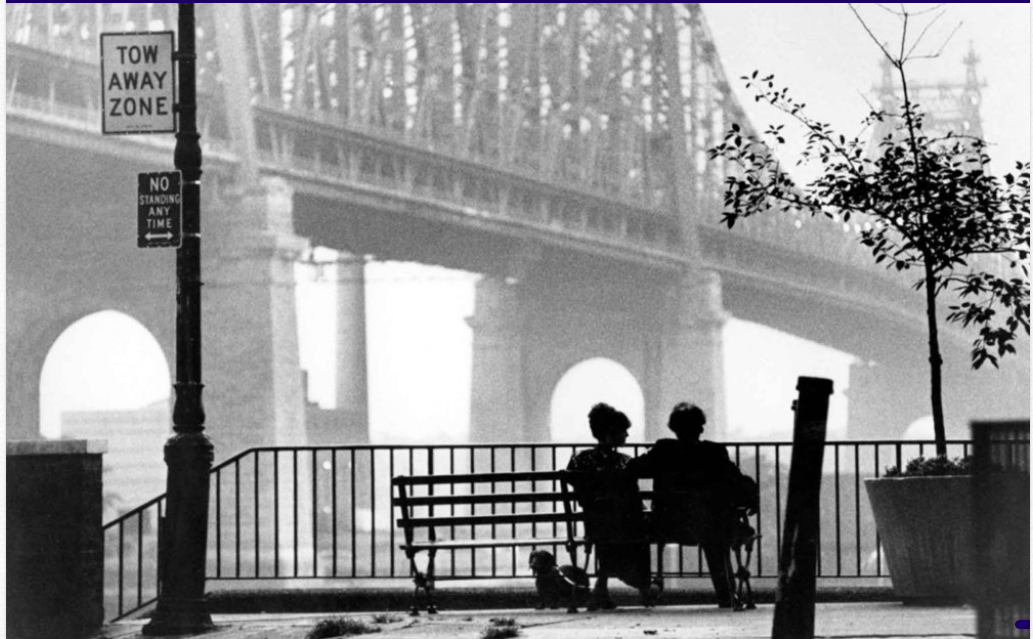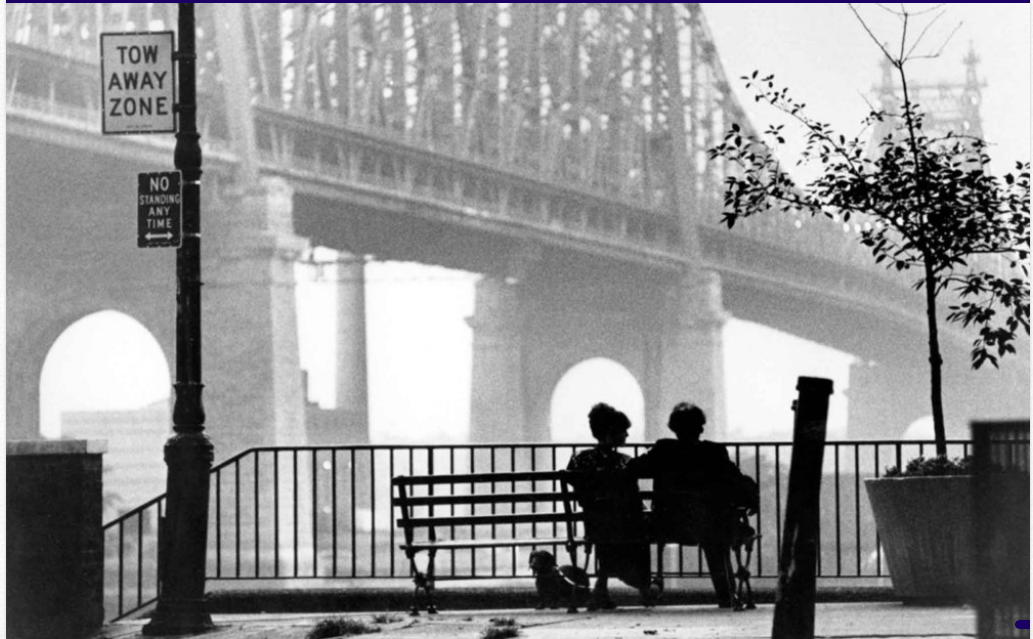 – Once upon a time in America : trailer :  Sergio Leone: 1984 : Robert de Niro, James Woods, Joe Pesci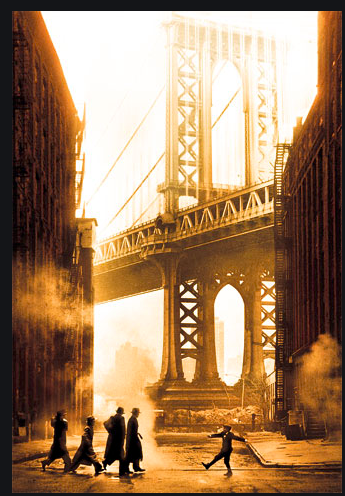 – Taxi Driver : trailer : Scorcese : Robert de Niro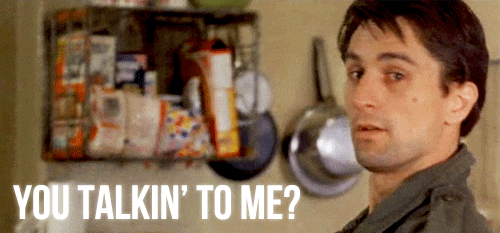 – Whiplash : trailer : Damien Chazelle, great director ! 2014: jazz performances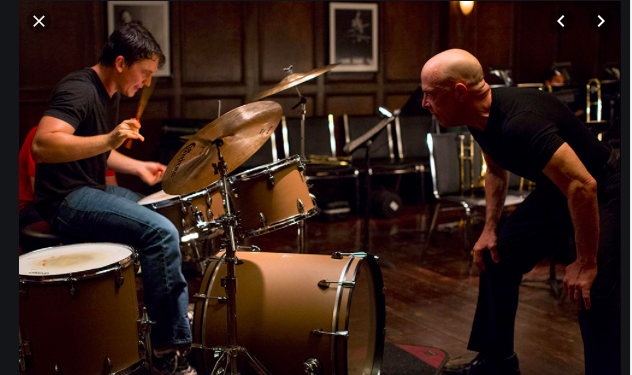 – Bird : trailer: one of the best movies of Clint Eastwood on Charlie Parker 's life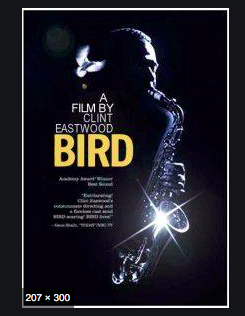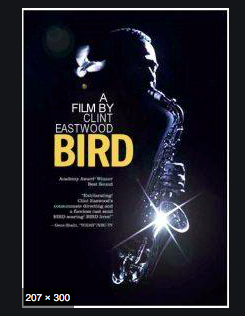 – King Kong : trailer : the original : 1933: Merian C. Cooper et Ernest B. Schoedsack: Cooper. The name was choosen from a kingdom in a rocky mountain called Kong in North Ivory Coast and then tied to the King name.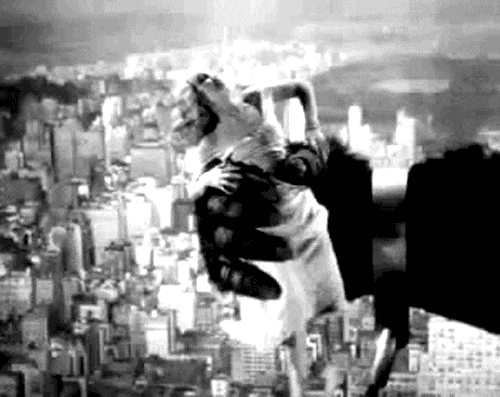 – New York, New York : trailer :  Scorcese , 1977: Robert de Niro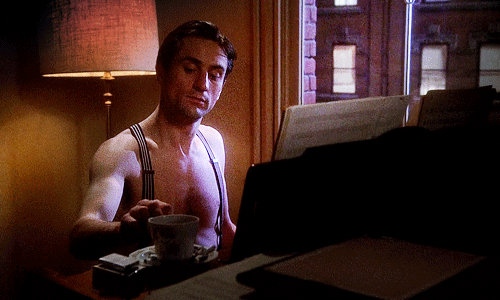 – West Side Story : trailer: 1962 Jerome Robbins, Robert Wise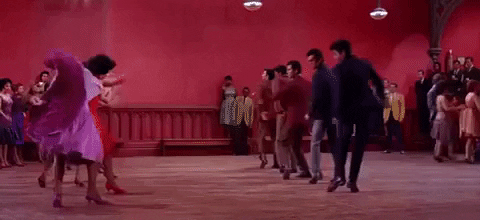 – Breakfast at Tiffanys: trailer :1961 Blake Edward & the wonderful Audrey Hepburn who sings Moonriver.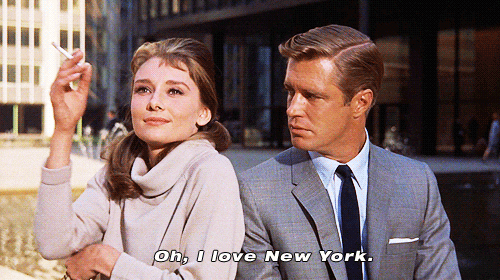 – When Harry met Sally : trailer : Jyly  1989 & Rob Reiner.
–Spiderman : trailer :2002 Sam Raimi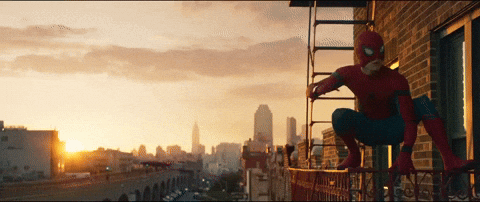 & Three iconic series
Mad Men (best series ever) : trailer: Matthew Weiner, 2007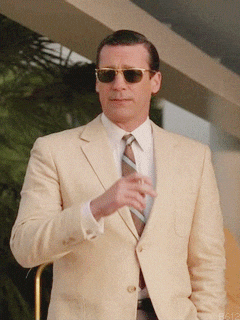 Friends (of course) : trailer : Central Perk (:) ): 1994 : Marta Kauffman & David Crane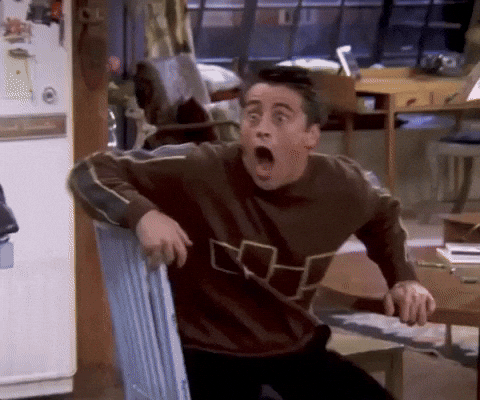 Sex and the City : trailer: Darren Star 1998, M. Big & Carrie Bradshaw shoes (Manolo Blahnik)