I love movies. And this is pure joy when spectators laugh at the same time to the same lines.Here's why I saw Deux Moi.
Deux Moi
With his movie Deux Moi Cédric Klapisch, did a subtle picture of the Parisian life of two single thirties in a city where life is harsh "You should feel more lonely when you are  lonely in a big city" declared one of the actors, but rich because of its population (I wonder till when will it be that way ?).
When Rémi and Mélanie (the talented Ana Girardot and François Civil) go to the grocery, (the funny Simon Abkarian) or to the psychotherapist (Camille Cottin et François Berléand), the director not only create a slow choreography, but shows a whole generation of adults, lonely, eyes on their apps (sentimental, food..), caught up par social network and finally looking for something true and meaningful. In the Parisian life, pets also find their way (cats ref Chacun cherche son chat).
This movie, totally connected with its time, moves us with its touch of humor and a sweet touch of tenderness.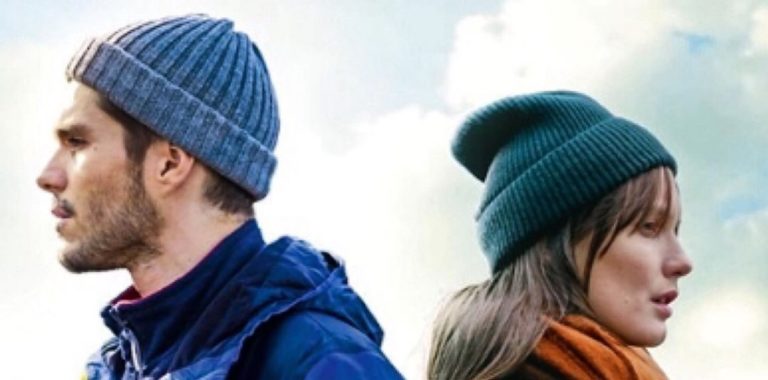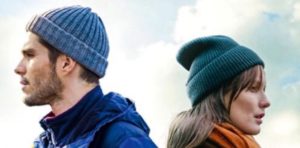 De Cédric Klapisch
Avec : François Civil : Rémy Pelletier
Ana Girardot : Mélanie Brunet
Camille Cottin : la psy de Mélanie
Simon Abkarian : Mansour, l'épicier
Eye Haïdara : Djena, la collègue de Rémy
Rebecca Marder : Capucine Brunet, la sœur de Mélanie