As my tribute to John Cassavetes, I have chosen to talk about Gloria.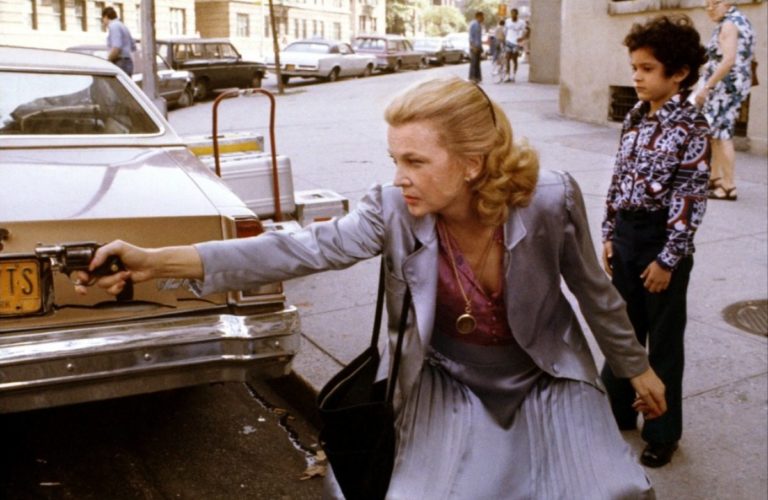 A must-see movie
John Cassavetes was a different and great director.
Gloria is the neighbor of mafia family. She lives alone, retired, and saves their son life before they all being killed by the Mafia. But she belongs also to the mafia. A high chase speed with the mafia follows and strong ties soon link the little boy and the woman. This story is one of the most moved ever seen.
The film was on screen lately on Arte.
Gena Rowlands, one of the greatest artist of her generation plays a different part from the role she uses to play in her husband films. She plays a strong, free and independent woman. A woman with no fear.