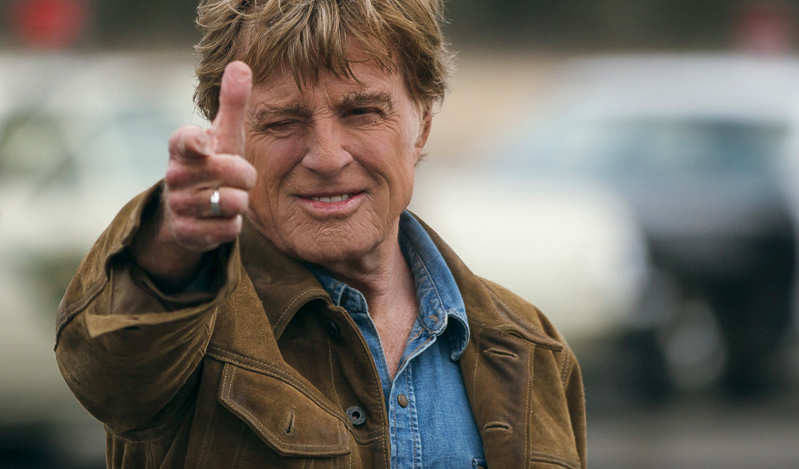 22 Jun

The Old Man and the Gun

For the fans and the persons who love Robert Redford, you should see his last movie.
Being alive !
Not only because it is a true story (a famous bank robber, Forrest Silva Tucker) and that it is played by Robert Redford and Sissy Spacek, but because it is a robber's comedy, well written, well played and well filmed. This film is about him, his loves (horse, ranch…) and as the robber, Robert Redford loves as much the movie as the hero loves to rob.
The comments of David Lowery about the movie