Pretenders by James Franco. Before "What If" on Netflix, Jane Levy played in this sensual movie.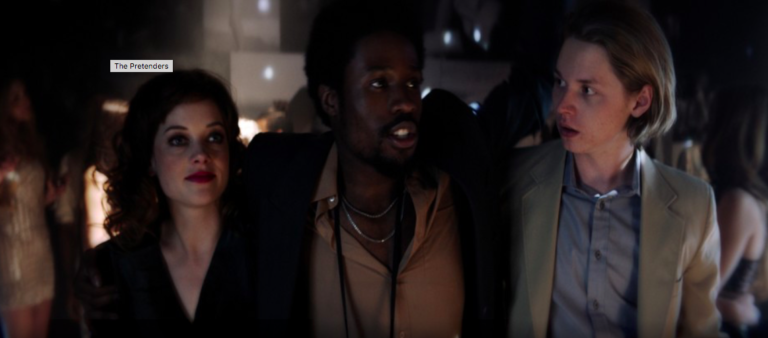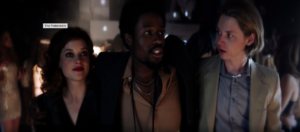 Pretenders by James Franco
The secret
This movie is a tribute to the French "Nouvelle Vague" and Bernardo Bertolucci. It is about friendship, love, from the 70's to the 80's.
Terry, beautifully played by Jack Kilmer (the son of Val Kilmer ), is a student in cinema, goes often to the movie theater to watch the "Nouvelle vague" films.
During "A woman is a woman" by Jean-Luc Godard, he  falls in love with a young woman, Catherine. What wants Catherine ? Who is she ?
Later, he meets Phil, a young photographer, who becomes his best friend.
The time travel in the 70s, a remarkable photography and a great score make this film a pur moment of pleasure.
We are thrilled to see Juno Temple again. I discovered her in  "Vinyl", series produced by Martin Scorsese and Mick Jagger, alas stopped after two seasons.