Pahokee. an American youth…During several months, the two directors lived in Pahokee, and made short-movies to earn the trust of its inhabitants. This city of Florida is close to the Donald Trump's residence.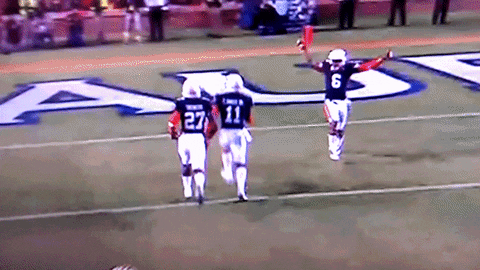 THE JURY AWARD
FEATURE-LENGTH AMERICAN FILM
CHAMPS ÉLYSÉES FILM  FESTIVAL 2019
Pahokee, an American youth
and a city of  champions
This documentary has been possible because of its collaboration with his inhabitants. In this city, the inhabitants are poor but very supportive to their youth.
During almost two hours, we follow four characters, who are in their last year of high school. Education is their key to success and they work hard to get a chance to enter university.
The result is a moving documentary. The frame changes often and progressively we belong to the world of this city and empathizes with the youth who struggles to cope with the situation. Many heartbreaking moments occur in the life of this young people all of hope.
To see in all good movie theaters.
A big up to Laurence Rémont who helped producing and distributing the movie in France.