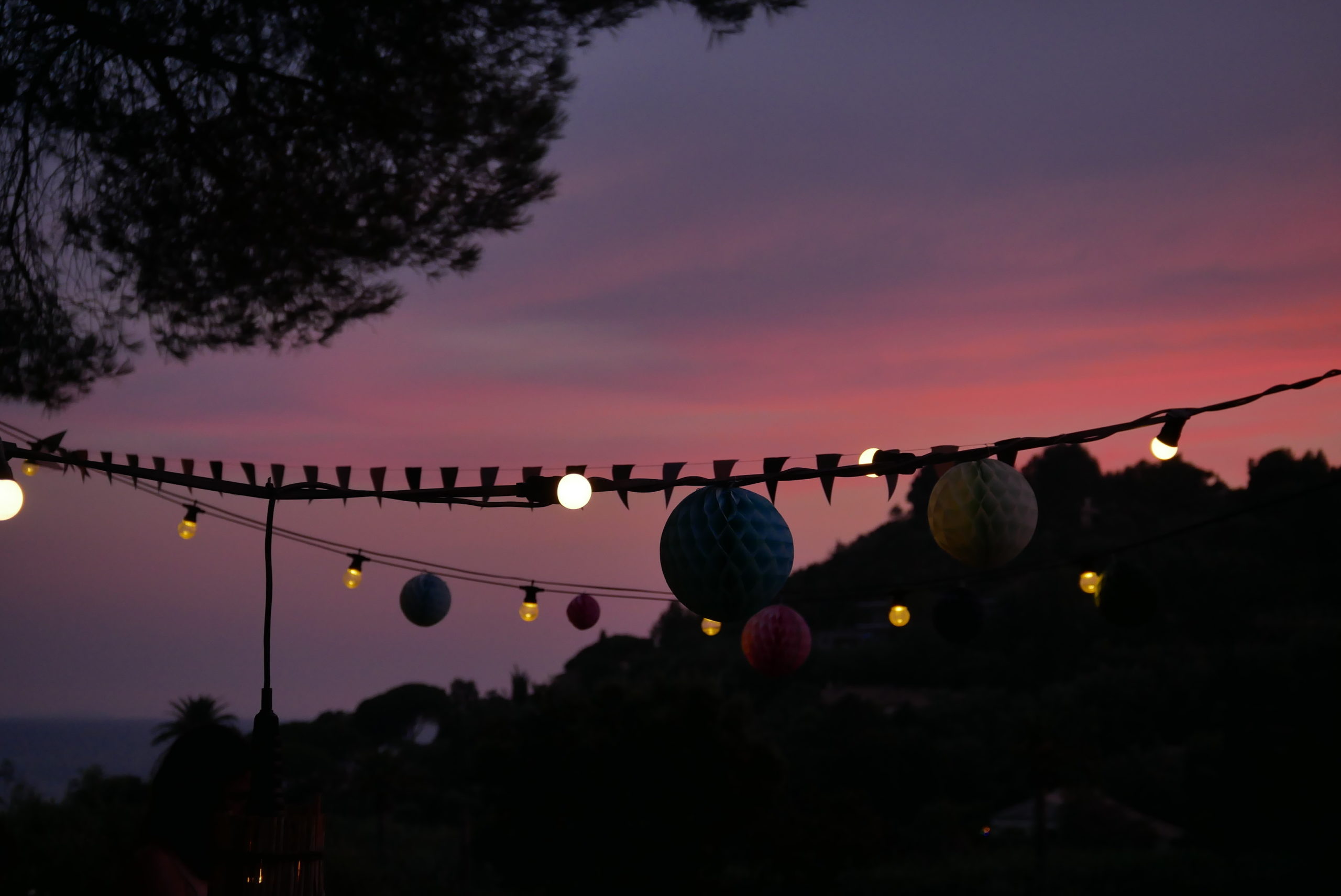 22 Jun

Cinema festival from June 30 to July 3rd – Five must-see films

Movie celebration…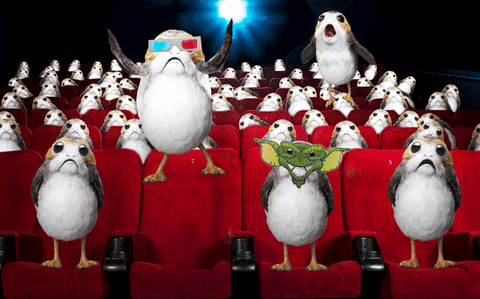 This is the movie celebration ! Fantastic ! I've selected five beautiful movies especially for you (read my reviews on this blog):
And still on screen : GREENBOOK
And two retrospectives :
Website of the moviecelebration 
Happy movie celebration !