I have chosen for you Netflix movies and series to watch now !
Netflix movies and series
to binge right now!
THE O.A.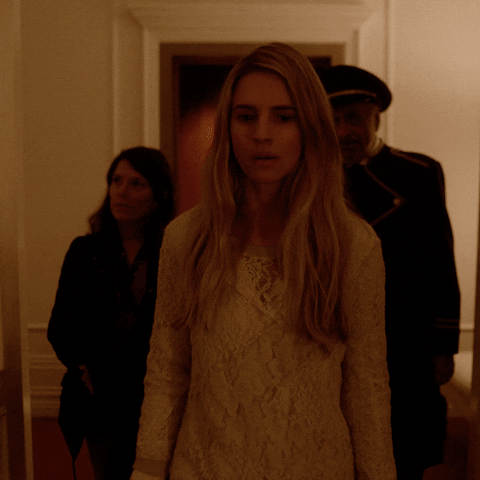 Created by Brit Marling and Zal Batmanglij.
The screenwriters of the series don't allow me to give you a reliable synopsis 🙂 …
Nevertheless: a young Russian and blind woman who's been adopted named Prairie, disappears and reappears seven years later, recovering the sight..

To watch : because this series is full of small evidence and surprises us at each episode…
SEX EDUCATION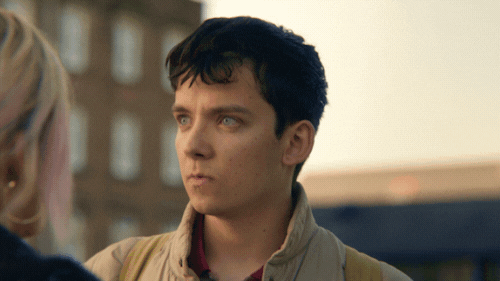 Created by Laurie Nunn.
Otis, a teenager aged 16 and son of a sexologist is complexed by his virginity.  He meets Maeve, a rebel teenager, who lives alone and has no parents and needs to provide for herself.  To earn some money, she suggests Otis to be partners in helping teenagers to get rid of their sexual problems.

Why : this series is a mix of sexual education course and a beautiful story about friendship, love and family.
COSA MAS LINDA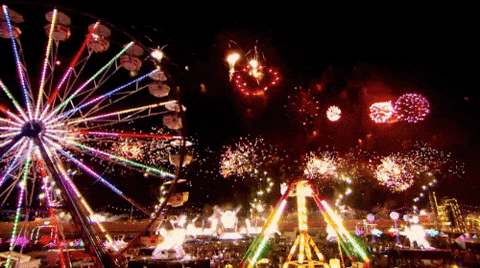 Brazilian series created by Giuliano Cedroni & Heather Roth: a young and rich woman from San Paulo comes to Rio to meet her husband and settle there…but he has disappeared…Her destiny will change. This series is a good reason to tell us about history of the beginnings of the Bossa-Nova.
Why : for the music of course – Bossa-Nova  is one of the most beautiful music in the world, the good rendering of the actresses, actors and beautiful picture of a time when women rebel themselves to fulfill their dreams.
MOVIES
Action : The Highwaymen : Kevin Costner, with a larger belly and a few years more, is back in business.
Directed by John Lee Hancock, the movie is about the story of two police officers who put an end to the Barrow Gang.
It is exactly the opposite of Bonnie and Clyde because it emphasizes the cruelty of the criminals which have often been described as Robin Hood.
With Woody Harrelson and the amazing Kathy Bates, the hero played by Kevin Costner reminds us of this great movie The Untouchables  directed by Brian de Palma in 1987.
Why:for his historical side and for its actors, especially Kevin Costner.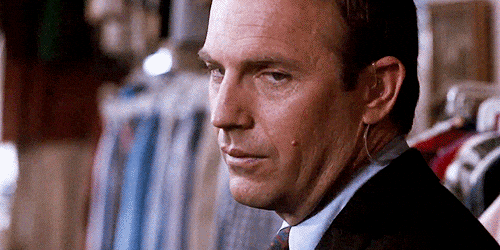 EXTREMELY WICKED, SHOCKING EVIL & VILE
Directed by Joe Berlinger and played by Zac Efron and Lilly Collins.
The film is a biopic on Ted Bundy, one of the worst serial-killers in the United States.
Why :for the performance of the actors, the chilling aspect of this movie which direction is sober, without any glamorized violence and the appearance of John Malkovich. This movie has been presented at the Independent Festival of Sundance.
GENTE QUE VIENE Y BAH
Adapted from the novel by Laura Norton and directed by Patricia Font: Béa, architect is about to get married …when his future husband cheats on her with a famous TV speaker.  So, without any job and any love, Béa decides to go back to her family village..
Why : because it is a subtle romance, there is Carmen Maura, a great actress, and the way you feel after.
A LUCKY MAN
Directed by Bille August; a gifted man in engineering disowns his family and all the severe and extremely religious education he received to study science in the city to become someone famous and successful.
Why : for the story of the social advancement in a Dickens way, the photography, and all the actors.
Enjoy !