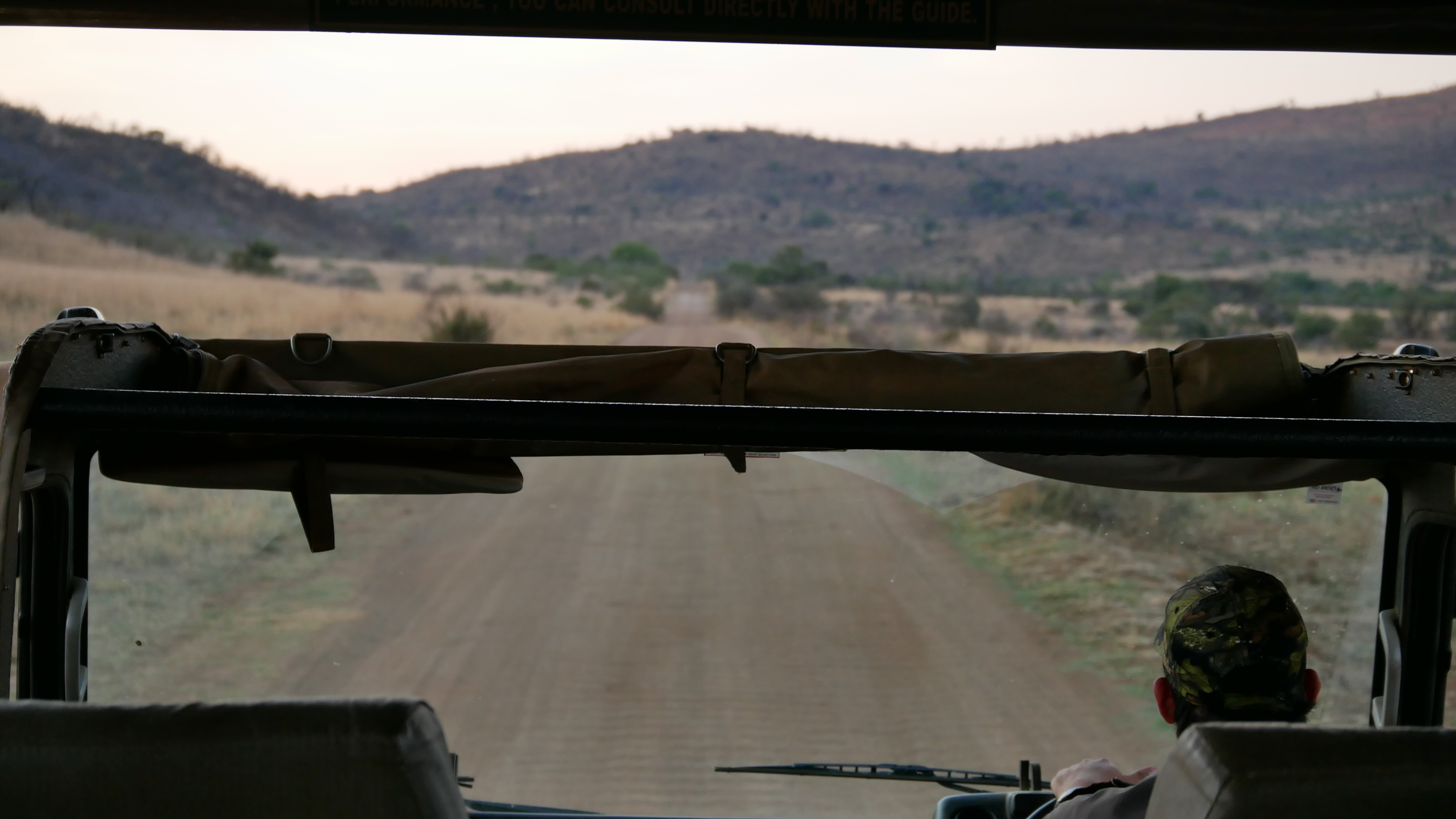 14 Jun

Girl, First Man, Cold War

Girl, First Man, Cold War. The great hunger for movies is in my (read my previous critic on « Burning »). A few stories moved me recently.
Girl, First Man, Cold War
What movies inspires you ?
Girl  and First Man  are two beautiful and intimate movies. They are both directed by two young movie makers, Lucas Dhont, Belgian, born in 1991, his first movie  and the French-American Damien Chazelle born in 1985.
The movie is about the suffering of teenager, born a man, named Lara. Her dream is to become a prima ballerina.
Lara wants to become a complete woman, at any cost. She lives with her father, Mathias and her little brother who's  six years old, Milo.
Lucas Dhont put us in her everyday reality and the camera sticks with Lara, her pain, her suffering and her joy.
We have the feeling that we know her and want to confort her. The intimacy is strenghened by the photography of Franck Van Eeden.
And the director showed us well with beauty and accuracy, how difficult it is to build an identity in an unforgiving environment.
The actor is fabulous and was awarded in Cannes last May of the Camera d'Or Prize.
Produced by the great Steven Spielberg.
Damien Chazelle succeeded in making a movie which is both intimist and spectacular.
Neil Armstrong, the first man who walked on the moon, never had his story adapted to the screen.
Inspired by the book of James R Hansen published in 2005, the director offers to Ryan Gosling one of his best part.
He plays a father, traumatized by the death of his little daughter, retreated into incommunicability.
He can't talk to his wife, very well played by Claire Foy (the great actress of « The Crown ») neither with his two sons.
We feel the weightlessness even in the movements of the camera and Damien Chazelle takes us slowly to the famous day that marked the last century.
The theme of parenthood, the relationships between a dad and his son, already questioned in Whiplash, his first movie and the accomplishment are at the heart of his work.
« Whiplash » : how to become a genious jazz musician ?
« Lalaland » : how to achieve one's artist dream ? ;
« First Man » : how to become the first man who walked on the moon ?
The answers : work, loneliness and obstinacy.
Since his first movie, « Guy and Madeline on a Park Bench » (whose songs are very closed to « Lalaland »), the music composed by Justin Hurwicz is a beautiful part of Damien Chazelle movies.
Paweł Pawlikowski succeeded in one of his beautiful love story since « Phanthom Thread » directed by Paul Thomas Anderson.
Shot in black and white, with a background of jazz music and cold war, the passion between Zula and Wiktor makes us want to fall in love that way.
Paweł Pawlikowski, gives us as in his previous film « Ida »,  emotions from the past, the melancholia and despair and the impossibility for the people to change.
The beautiful black and white photography reminds us of the great pictures of Josef Koudelka.
For a first movie, and a comedy (making laugh is so difficult) (the first directed alone). It is a hit.
Gilles Lellouche succeeded in telling a story of depressive men in a comic background, never heavy, with lightness, straight  whether it comes from the comical situations or good words.
To avoid
Capharnaüm ,
The script, original at the beginning doesn't make sense at the end. The movie is voyeuristic and complaisant making (a mix of exploited children, extremely poor parents, and slave migrants) is the ultimate form of political correctness while exploiting broken children.
I had enjoyed "Les apprentis". But in Pierre Salvadori'movie, the only credible character is Agnès, played by Audrey Tautou. A long and heavy film, with an imbalanced rythm.
The most beautiful adaptation of « A star is born » since the first in 1937 directed by the great William A Wellman and Jack Conway, is still, for me, the one directed in 1954, directed by Georges Cukor and played by Judy Garland and James Mason.
A star is born
The release of the musical with Bradley Cooper and Lady Gaga – A star is born and directed by himself lacks of density and fluidity in the story telling.
Only remain the great voice and acting talent of Lady Gaga and Bradley Cooper 'singing, whom we never heard before.
For pure pleasure, the link towards one of the most beautiful melody ever by Judy Garland.
Her  voice reminds so much the one  passed on to her daughter Liza Minelli in New York,New York.
Photo de rawpixel.com sur Pexels.com
Photo de Pixabay sur Pexels.com
That what inspires me now.