5 movies 5 time travels…Living the present, try to get free from the past and think of the future, that what we try to do most of the time. The characters of these five films changed this time order and made us travel through time. 
5 movies 5 time travels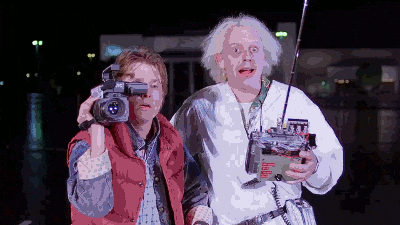 MIRAÏ  
(未来のミライ, Mirai no Mirai?, litt. « Mirai du futur »)
Kun is a happy boy. He likes playing with his trains and is loved by his parents. With the birth of his sister Miraï, he becomes angry and violent. Jealous of the recent love towards her, he creates himself a fantasy world. His dog Yukko – represented by a talking Prince- , suddenly appears in the garden and a few characters of his close family come up at different moments of the past …and future. Extraordinary adventures begin.
The director, Mamoru Hosoda (of the beautiful "Wolf children, Ame and Yuki") of this animation movie did a beautiful colored comedy and makes us realize of the infinite capacities of our imagination. We can all do a time travel and tell stories.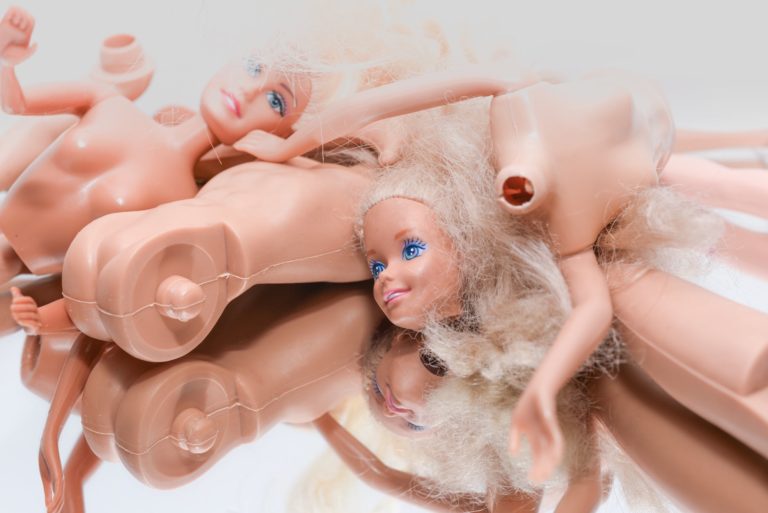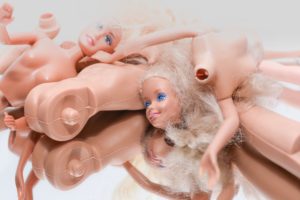 Inspiring by a true story, « Welcome to Marwen » tells the story of Mark, a young man, beaten by neo-Nazi and left as dead to die in the middle of the road.
Saved by a waitress called Wendy, Mark has forgotten his whole memory except the souvenirs his has since his attack. He has to learn how to live normally again and creates an imaginary world, a Belgium village called Marwen -for Mark and Wendy- where Mark, heroe of WWII against the German, is surrounded by women embodied by Barbie dolls. Each Barbie represents a woman who has helped him or is kind to him.
Every day, he stages different scenes of war where he triumphs over the nazis and takes picture of his victory. With this medium, Mark finds a way of controlling this imaginary time, the only one he can control because he cannot live anymore in the real world.
A new neighbor, Nicol, will change his life and his conception of the real and the unreal. Robert Zemeckis, the great director of "Forrest Gump", did a technical achievement by giving life to the dolls, so that we forget that it's another world and when we want to know the end of the story. We have a small reference to « Back to the Future ». 
Steve Carell would deserve an Oscar for his incredible performance in the role of Mark. He reminds me of Dustin Hoffman performance in Rain man. This week, he's the main actor of My beautiful boy which, I'm sure, will be great.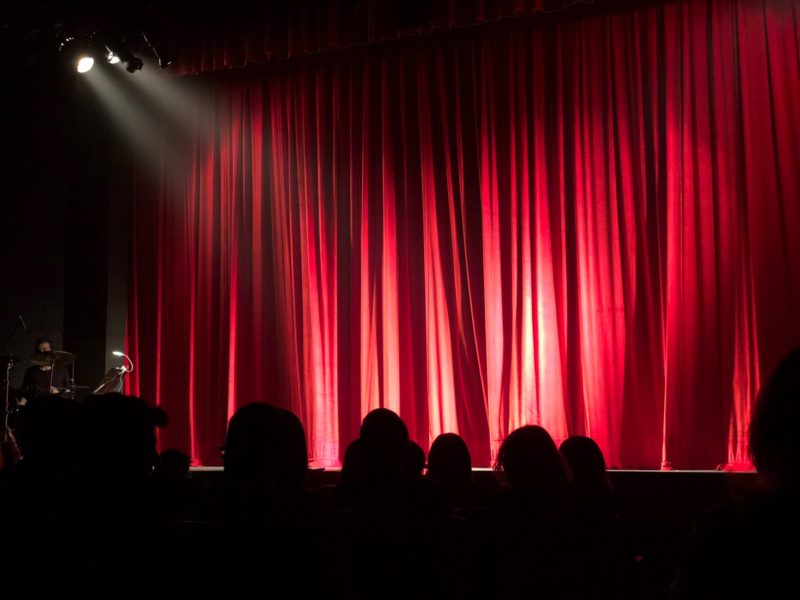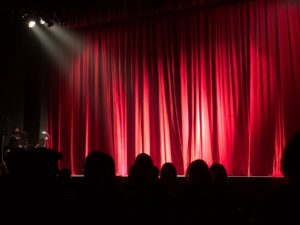 Edmond is a time travel in 1897 in Paris.
The film is about the incredible genesis of the theater play "Cyrano de Bergerac".
Edmond de Rostand, wonderfully played by Thomas Solivérès, doesn't meet the success at that time, and each play is a failure. He reconnects himself with inspiration thanks to a request by Georges Coquelin, one of the greatest actors of his time.
As spectators, we travel through time, with Sarah Bernhardt, Anton Tchekhov, Georges Feydeau and Georges Courteline. Edmond wanted to help his friend, Christian, to seduce the beautiful Jehanne and has been inspired by this event to write his play.
The implementation of the play, as physical as written is hazardous and tirs us laughter and tears.
Edmond de Rostand, as we already know, will meet a public success, an unprecedented one, so that after forty encore, all the actors were triumphantly carried in the streets of Paris and three days after, Edmond de Rostand received the Legion d'honneur award.
Alexis Michalik tackles the intricate subject of recognition and success of the author. He did meet the success but each time you write a new story, the question always rises with the same concern.
Will the story I wrote be good , successful, read ? And will the author remain in memory of everyone ? Only time will tell.
This beautiful movie is about the true story of Don Shirley and his driver Tony Vallelonga.
Don Shirley is a great Afro-American pianist, Tony Lip is Italian, a oddjobber, a bouncer, family's patriarch, connected to the mafia is called Tony Lip because he's a great bullshitter. Don Shirley hires Tony to drive and protect him during his tour in the South in 1962.
During these terrible times of segregation, Tony and Don Shirley travel through the South and become close friends, leading by the Green Book, Guide of the hotels, restaurants and gas stations for the Afro-American in the USA, written by Victor Hugo Green, an Afro-American postman.
Other guides were also published on that very subject for American Jews.
Their friendship story together is truly beautiful, between this a genius musician forbidden of learning and producing classic music on stage (as Nina Simone was too) and Tony Lip who became a famous actor after, who played in "The Godfather" and "The Soprano" (one cannot change his nature 🙂 ).
Vigo Mortensen is un recognizable, he took forty pounds and learnt Italian for this part. The wonderful Mahershala Ali I discovered in House of Cards as Remy Danton and saw in Moonlight is once again remarkable. He won the Golden Globe of the Best Actor.The dialogues are truculent and the music obviously sublime. Kris Bowers doubles Mahershala Ali at the piano and composed the music of this film, nominated for the Oscars.
And last, but not least 
After a marathon of Disney cartoons seen by one of my daughters, I watched again Cinderella. I, said my daughter, did a time travel….Well she was quite right but not totally..I, indeed, did not see "Cinderella" since their childhood, which was no that far from today.
Time goes fast. 🙂 I did a trip in time and fantasy.  The music rhythm all the cartoon, few dialogues, in another universe, we would think of Hitchcock...no dialogue unless it is necessary…A masterpiece.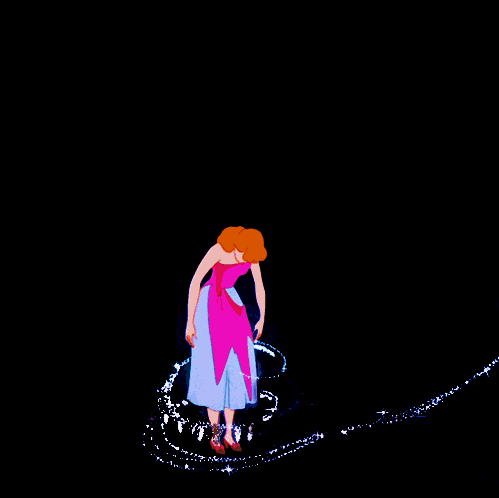 Bons films !