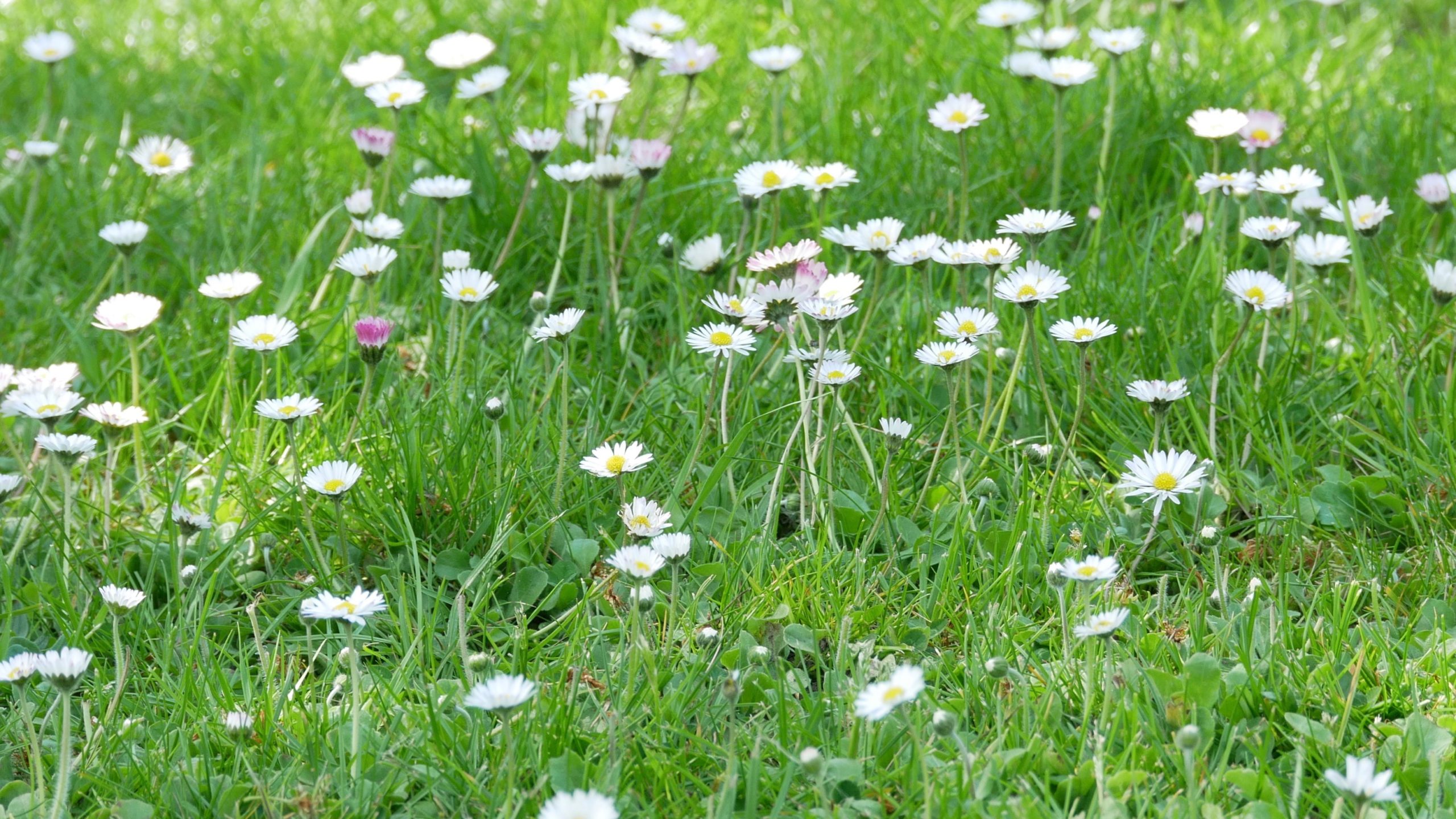 09 Jul

4 movies to see and 5 retrospectives in your cinema during this summer

Summer is here. If you are close to movie theaters, you should see these films.
What are the good movies of this summer ?
L'Oeuvre sans auteur – Partie 1 and 2 -Out on July 17th
Du réalisateur Florian Henckel Von Donnersmarck, le réalisateur du film magnifique "La vie des autres".
Avec Tom Schilling, Sebastian Koch et Paula Beer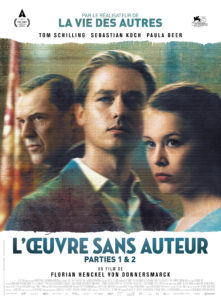 Can you forgive me ? – On July 31st 
Once Upon a Time… in Holly

wood 

– On August 14th 
The last movie of Quentin Tarantino? The director declared recently that he wanted to stop making movies…
With Leonardo DiCaprio as Rick Dalton, Margot Robbie as Sharon Tate, Brad Pitt as Cliff Booth, Dakota Fanning, as Lynette Fromme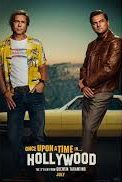 Retrospectives 
Watching or discovering old movies :