Here are my 3 reasons to watch Stranger Things season 3. This series is a mix of influences of Spielberg ("E.T.), Stephen King ("It", "Stand by me")…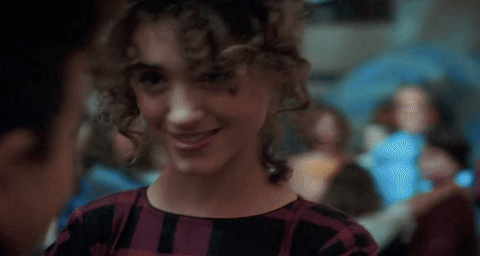 3 reasons to watch "Stranger Things" season 3
It is a mix of influences of Spielberg ("E.T.), Stephen King ("It", "Stand by me"), J.J. Abrams ("Super 8"), de F.F. Coppola ("Peggy Sue got married"), and Robert Zemeckis

 ("

Back to the future"),
In this season, the dialogues are funny,
The actors are growing up (as in "Harry Potter", we don't know if we want the characters to change or not), and eventually it is quite joyful.