Donkeys in the holy land, short movie selected at the Festival du Cinéma Israélien de Paris.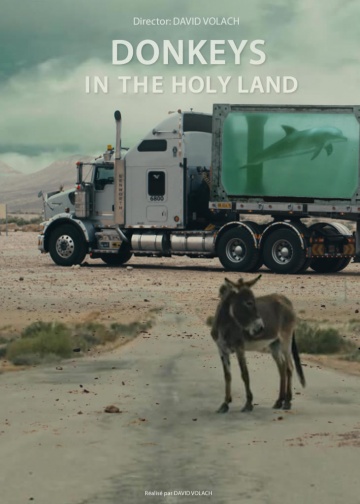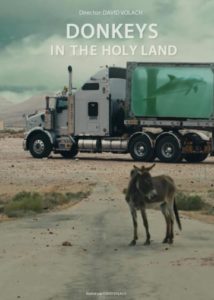 Donkeys watch a truck which carry dolphins on its trailer on a slope road. The man is driving fast…This short-movie with powerful shots tackles this issue : action.
Should we remain passive when people, who are as different as dolphins are from the donkeys, may die and that we are aware of it ?
By David Volach.